Introducing Our Dear Sweet Devereaux
5:00 AM
It is without further ado that I introduce the dearest, sweetest, most adorable gift that I have ever been given.

This is Devereaux. Born November 16th, 2014. 8 lbs, 10 oz. 20 1/2 inches long.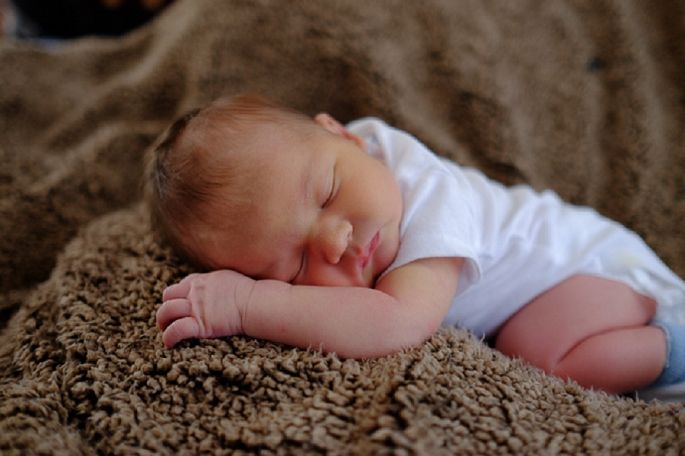 Our tiny little sweet bebe with a head of dark hair that I didn't expect! No worries though, I see golden glints peeking from underneath more and more every day. And his black newborn eyes have become baby blues, just like his daddy "with eyes like the sea after a storm." We adore his perfect button nose and wispy baby hair that sticks up every which way. And those tiny ears. And those light baby lashes. Oh my, our dear sweet Devereaux, how can you be so adorable?
And of course, I must explain how we arrived upon the name Devereaux. Names are a big deal over here in the Schwartz household. Would you believe there was a brief baby name discussion on our just-friends first date? We have been talking about names foooorever. We would pick up the name discussion on road-trips or walks or coffee dates. I would hear a name and tuck it away in my memory to ask Brandon what he thought about it. Sometimes we would keep it (on a list, because I like lists) and sometimes it would be cast aside. We prefer names that are unique (read: not on the 100 Most Popular Baby Names list) and with deep meaning. In the end, we had sorta-settled on names for our first-borns (whether boy or girl) even before pregnancy. Then our boy name became kinda suddenly popular, which is a deal-breaker in my book. We reassessed why we liked it---the meaning--- and I kept on looking for another name.
Then, one Sunday afternoon, I was reading a lovely light little Christian novel and there was a family with the last name "Devereaux." A little lightbulb went off in my head--I had a passing fancy for the name Devlin, but disregarded it early on, but still liked the nickname "Dev." I immediately stopped what I was doing and searched for the meaning.
Devereaux means "by the banks of the river" and that's when I started to get really excited. You see, Psalm 1 has always been a very meaningful passage of Scripture to Brandon and I. You could say that it's our favorite. It was my "list" of requirements for the man I would marry, it was the things I prayed for Brandon, and it has been the source of many moments of meditation for both of us. If we could sum up our desire for our first-born son, it would be that passage.
In the interest of keeping privacy on a public blog, I won't reveal Devereaux's middle name, but suffice it to say that the meaning is "fruitful."
"Blessed is the man Who walks not in the counsel of the ungodly, Nor stands in the path of sinners, Nor sits in the seat of the scornful; But his delight is in the law of the LORD, And in His law he meditates day and night. He shall be like a tree, Planted by the rivers of water, That brings forth its fruit in its season, Whose leaf also shall not wither; And whatever he does shall prosper. The ungodly [are] not so, But [are] like the chaff which the wind drives away. Therefore the ungodly shall not stand in the judgment, Nor sinners in the congregation of the righteous. For the LORD knows the way of the righteous, But the way of the ungodly shall perish."
Psalm 1:1-6
As Christians, the responsibility of parenthood includes primarily raising up children to fear the Lord. We desire most of all that our son be righteous, strong, fruitful in the things of God and always drinking of the Lord's goodness. We pray that Devereaux's name would be a forever testament of God's work in his life. And so that's the story of how and why we chose his name.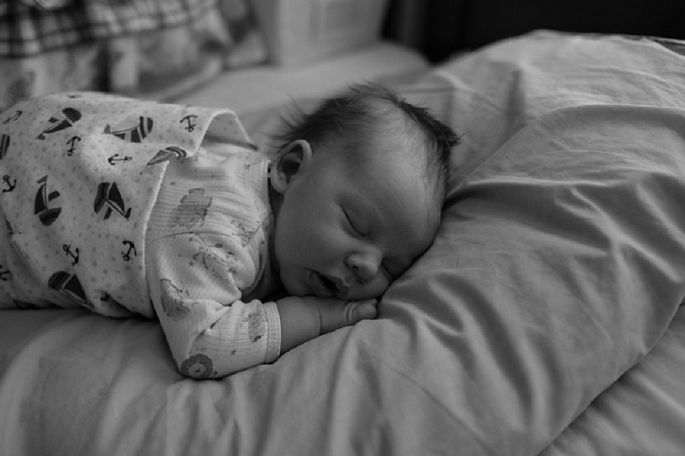 Devereaux is quite a handful for such a little baby though, so we find ourselves calling him endearments that fit his size.
Little One and Little Guy and Little Dude. Baby Blue, Bebe and Papoose.
On rare occasions, he gets the
Dev
nickname, but mostly it's
Little Devereau
x. He is growing so fast though, we will probably drop the "little" soon!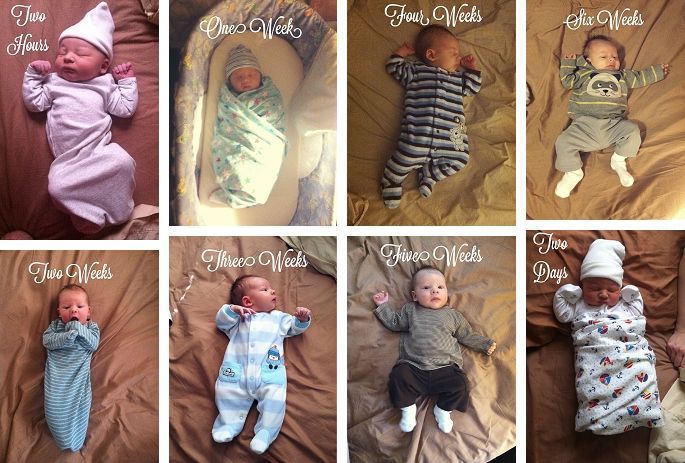 More about our little one (who is currently 11 weeks old, but mommy is too busy feeding and changing him to get the 11 week old photos up. Stay tuned. This blogging thing has inspired my photography again). Devereaux is a little sweetheart. Cute and cuddly, now sweet and smiley. Finding delight in hanging toys and colors. Still getting lots of sleep and milkie from mommy, so he is growing like a weed!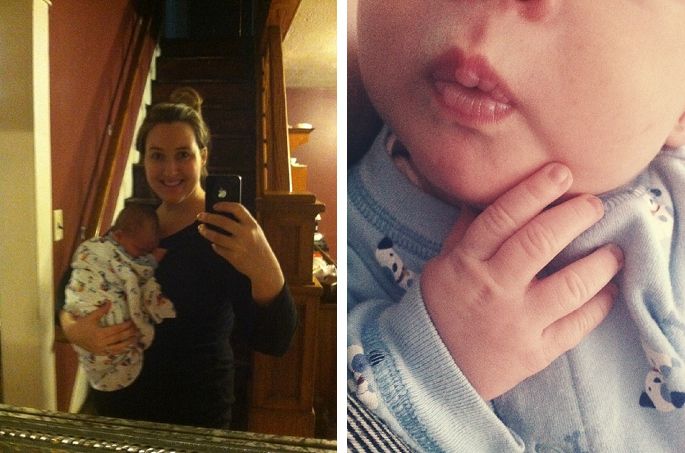 We love our dear sweet Devereaux and couldn't imagine life without him.