"Beloved, do not be surprised at the fiery ordeal among you, which comes upon you for your testing, as though some strange thing were happening to you;" 1 Peter 4:12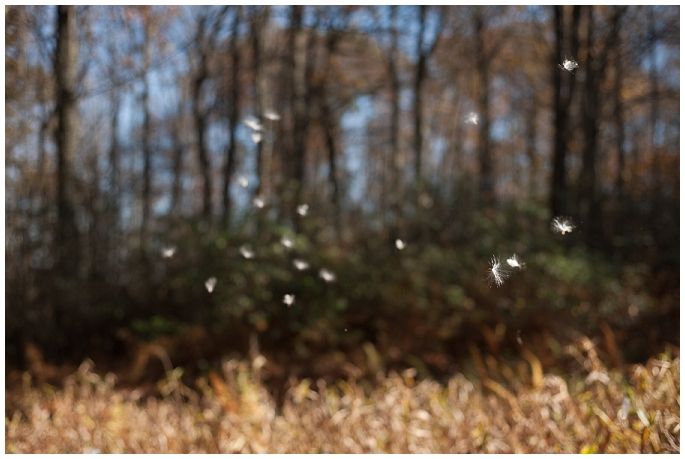 The wind blows. Why are we surprised when it comes? The wind blows hardest and fastest and roughest on the mountaintops. It rushes in your ears and smashes your hair into the eyes and whips like a frenzy. It holds you captive for a little while with its power. It is overwhelming and intimidating… and yes, dare we say, surprising.
I feel so small.
I feel like the storm is so big.
I feel like I can't do enough.
I feel like my fight is in vain.
I feel as if I am ripped apart by the various storms.
I feel as if no one understands.
I feel as if the attacks never stop.
I feel undone.


Then you realize… you can survive the wind. You can be moved by it, but not destroyed by it. You can be changed and formed and created into something better, without being embittered by it.


This post is for you and for me. This is for every friend and every family member and every person that is enduring a crushing trial. It is for you—that your trial has come to a close and now you're reflecting on the goodness of God. It is for you—who know that the sharp, biting pain came to an end and now you're living through the dull ache of loss. It is for you—who love those who say they love back and yet feel rejection every single day, and most acutely during the holiday season.
This post is for everyone… because the fact is, every one of us goes through trials every once in awhile. While we feel our own trials the most, everyone else is at times facing something just as difficult. Hard, hard trials. I could make lists of pain that would make you gasp and cry and wonder at their cruelty. Sometimes I feel like my heart is being torn out, that I am still grieving for myself and for others. Trials come. They just happen.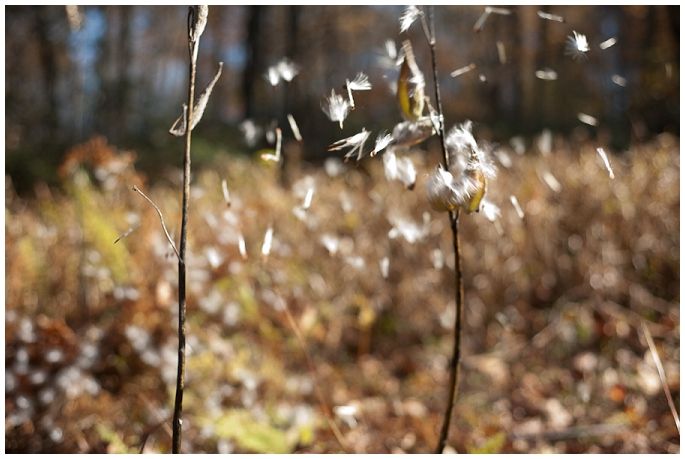 I'm learning something new these days. I'm learning that life is what you make of it.
This isn't just about living through a trial. This is about living! Truly, really, authentically, vibrantly living.
I'm learning that I can frown at the past or I can smile at the future. That I can choose to wallow in the muddy hole of trial, or I can lift my eyes to the hills from whence cometh my help. I'm learning that perspective is nearly everything – when the perspective involves loving Christ and living in His will.
I'm learning that I can complain or I can live in contentment.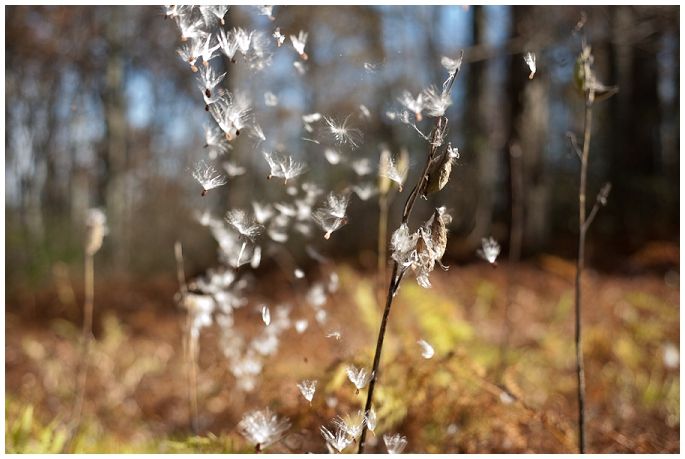 I'm learning that the absence of loved ones does not have to diminish the everyday joy that God gives me. That the path that I'm walking is full of light and life and good things. I cannot ever change people or circumstances – only God can do that – so in the meantime, I will LIVE. I will smile. I will love. I will embrace fiercely the beauty of every new day.