Falling Leaves Festival
6:00 AM
Hold those memories. Clutch them tightly. Fasten them in your heart like a chain of gold. They are precious, treasured, invaluable.


I am trying to experience life and not just live through it. In this fast-paced world of getting-ahead and this motherhood season of getting-by, I am focusing on getting it.... getting the memories, the smiles, the laughs, the heart-joy of looking into my loved ones' eyes and connecting. Living, loving, receiving life as the wonderful gift that it is.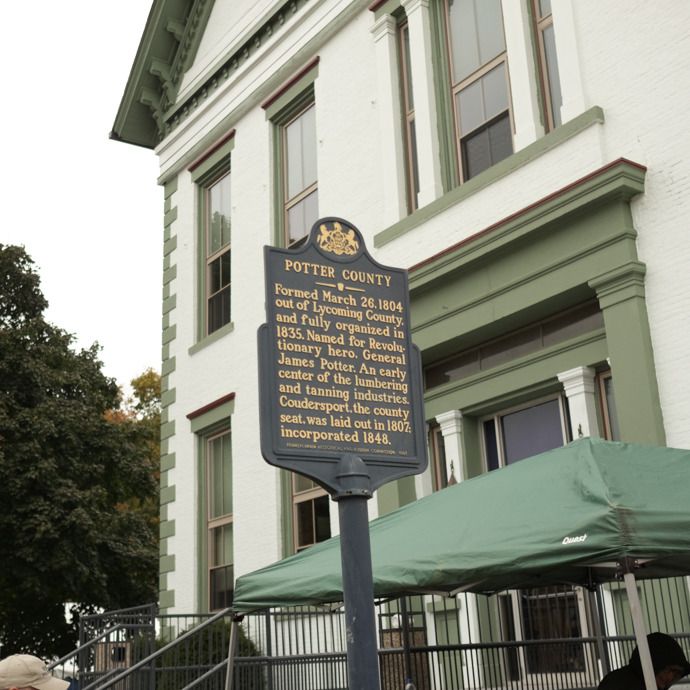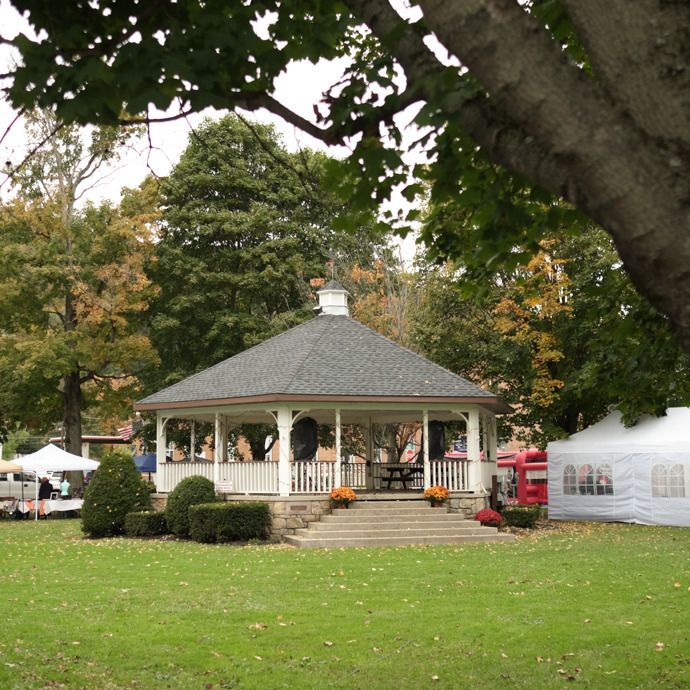 A few weekends ago, we travelled up to Potter County (a.k.a. "God's Country") for some autumn-esque fun. We like to follow the foliage as it changes throughout Pennsylvania, so it was a perfectly-timed trip. The backroads were lined with vibrant hue of scarlet, orange, gold. Trees wearing their coats of many colors and us breathless with the view... and also with the chilly not-quite-50-degree weather.


Pumpkin fritters, apple donuts and a dear little Devereaux who prefers to eat the fallen leaves.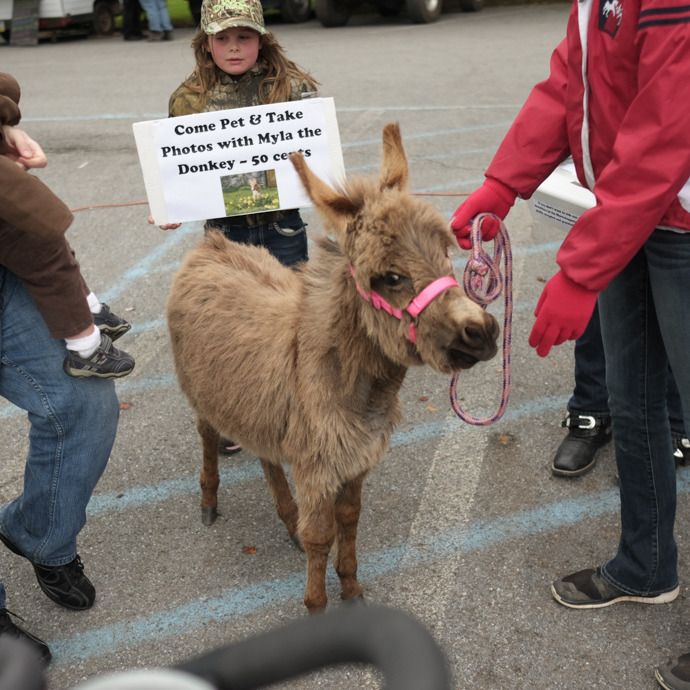 We supported the local 4-Hers with our contribution of two quarters. Though perhaps we got more than our money's worth, because the little girl volunteered that Devereaux was small enough to ride on the donkey. There was loud donkey protesting which was alarming and hilarious at the same time.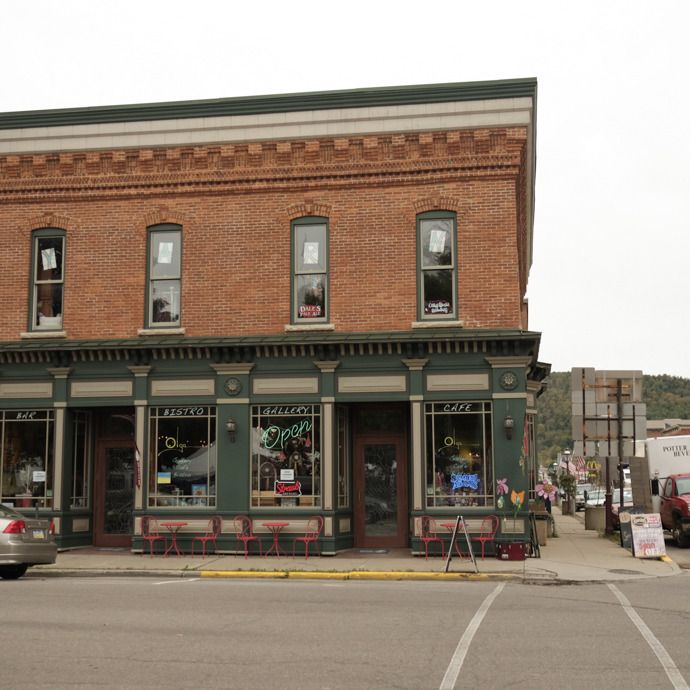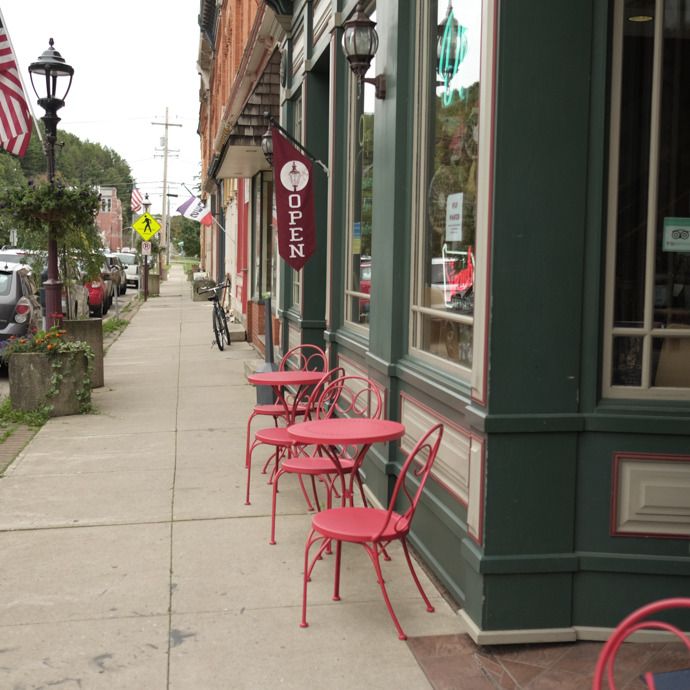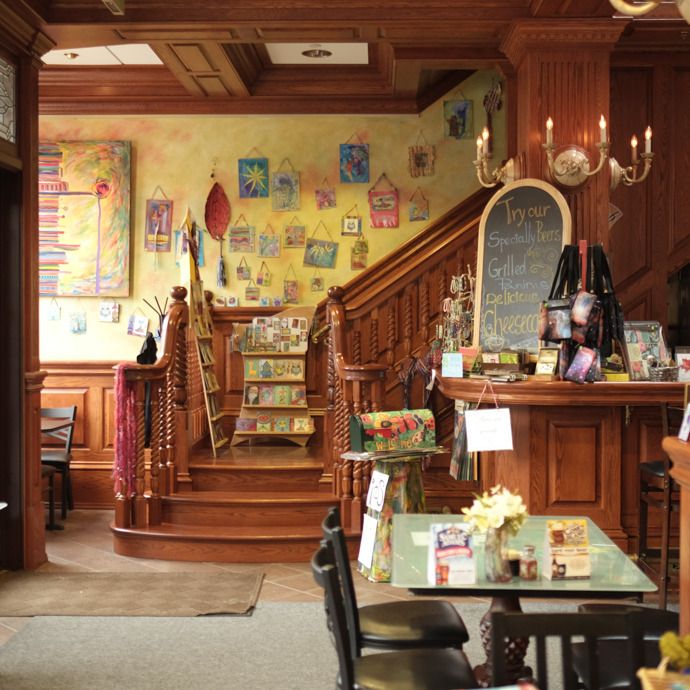 Taking refuge from the cold wind, we found ourselves in Olga's Café & Gallery... an absolutely delightful artistic restaurant owned by an artist & her husband. While we only ordered coffee to warm our insides, I did find a time to snap a photographer's selfie AND look in awe at the two-story wooden architecture and profusion of art gifts.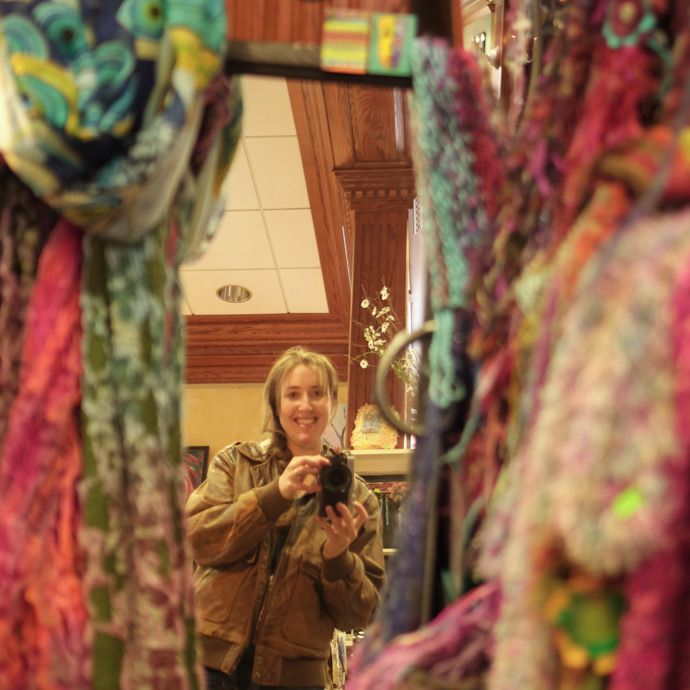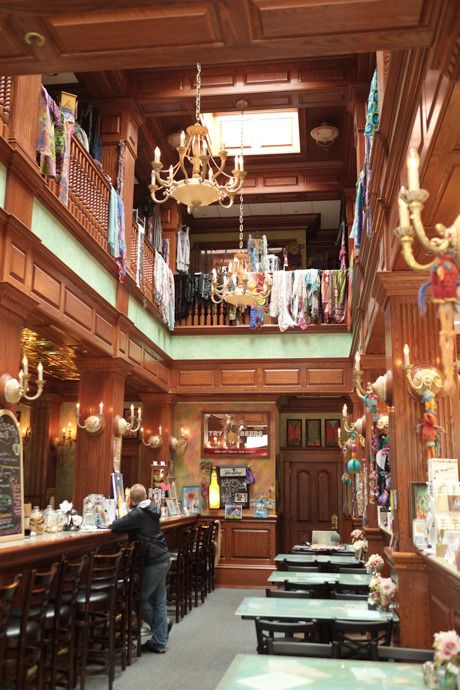 Strolling about town, we were drawn to yet another art gallery (I may be strongly considering dabbling in oils).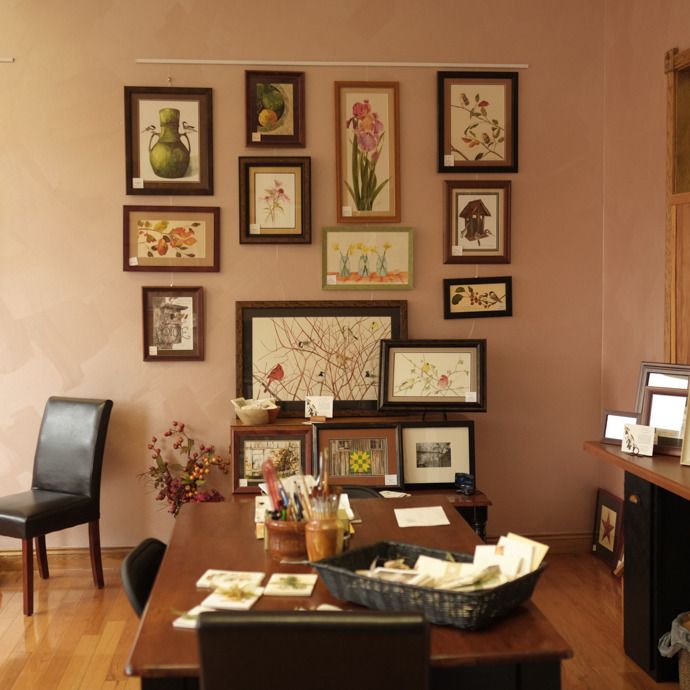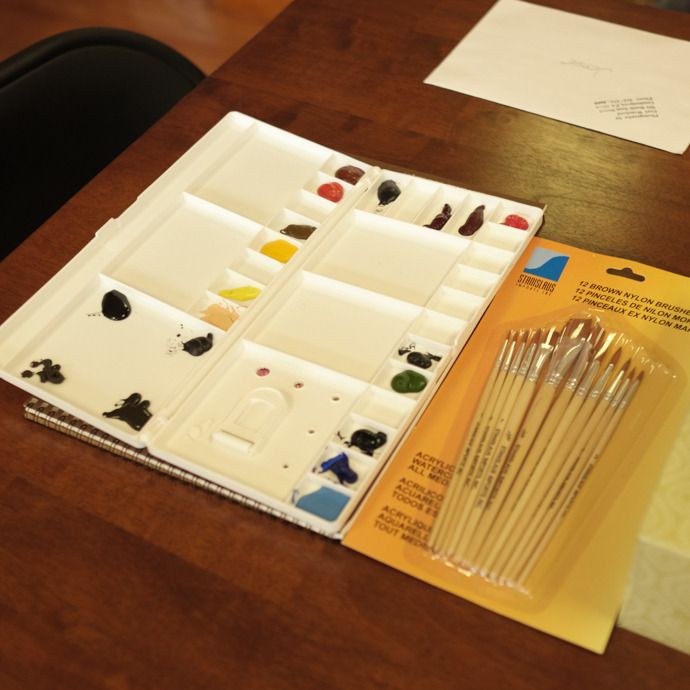 You know, one doesn't need much time to make lasting memories. I think I will always remember this day.... the long drive through autumn forests proudly swaying with limbs of glory, bundling Devereaux into his winter coat for the first time, chomping on steaming Polish sausage sandwiches, chatting with locals about their arts & crafts wares, strolling through the little town of Coudersport, coffee that saves us from certain frozenness, leaves that flutter down upon our heads and the warmth of our family conversation drawing us closer and closer.