You're a Mean One, Mr. Grinch
6:00 AM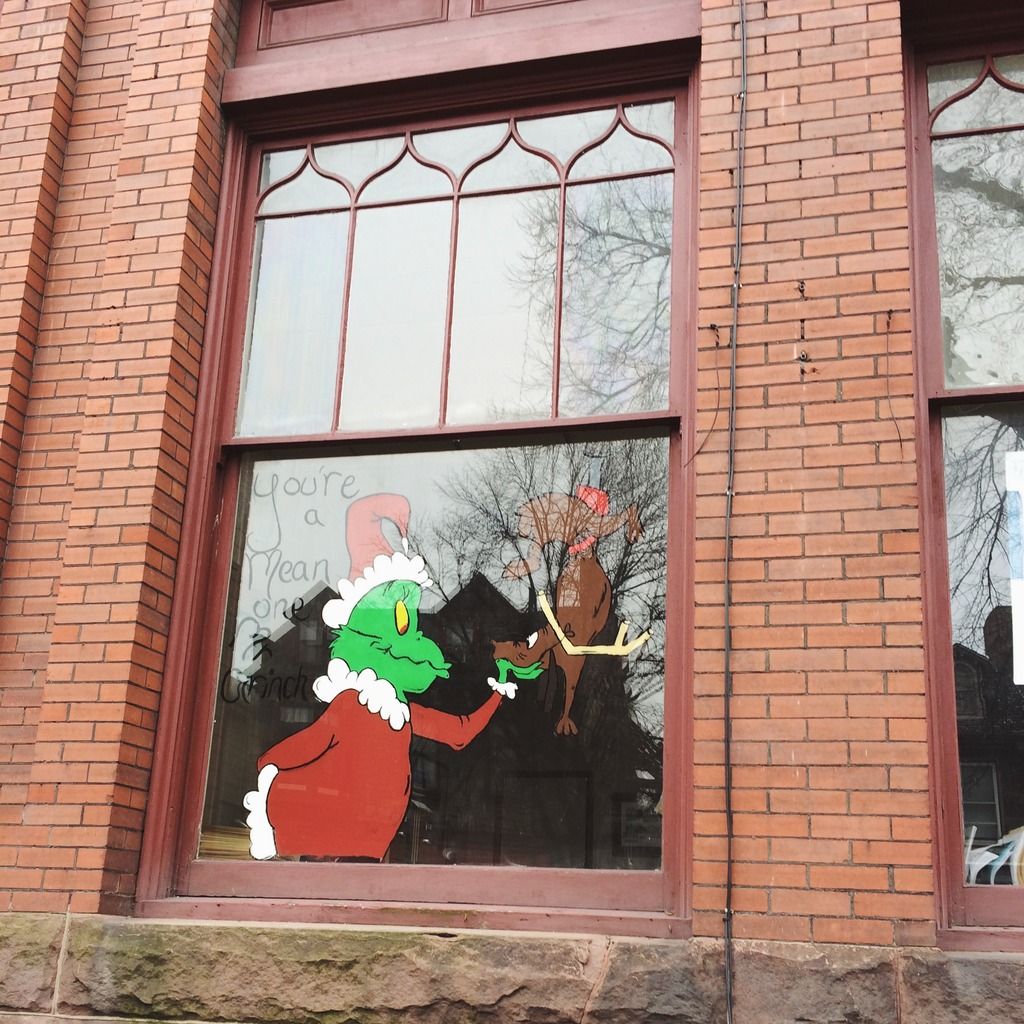 A friendly reminder to myself - in my silly, injured state (cut my thumb doing chores and now have five stitches and a non-workable thumb) - and to all the mama friends trying to make Christmas magical for their families.. don't be a Grinch in the process.

Slow down. Take a breath. Maybe five minutes. Turn off the lights and stare at the Christmas tree. Kiss your husband (maybe twice). Remember the last funny thing your child(ren) did. Laugh out loud. Drink some tea. Forget about the commercials and self-induced anxiety of too-high expectations.

"Then the Grinch thought of something he hadn't before! What if Christmas, he thought, doesn't come from a store. What if Christmas...perhaps...means a little bit more!"
― Dr. Seuss, How the Grinch Stole Christmas!