Blazing Autumn Weekend
11:38 PM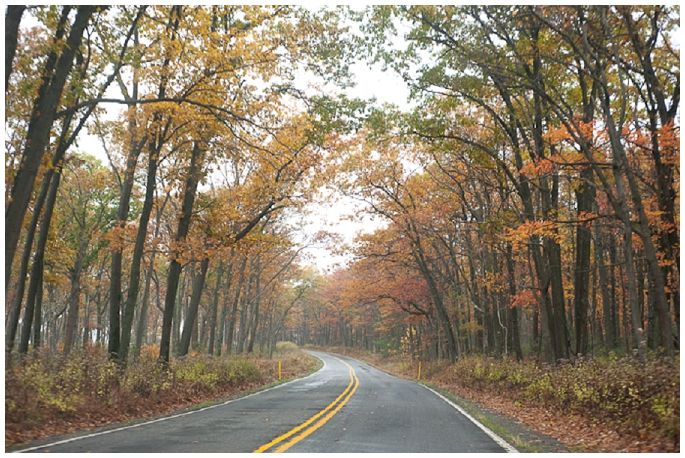 It's been a blazing autumn weekend.
The kind of weekend where I have stopped countless times in awe of the fall colors around me.
The kind of weekend that is making me (the passionate summer supporter) into the I-dream-of-fall person.
This autumn is breathtaking. Even with the rain and the wind and the drastic temperature changes. I'm officially a fan.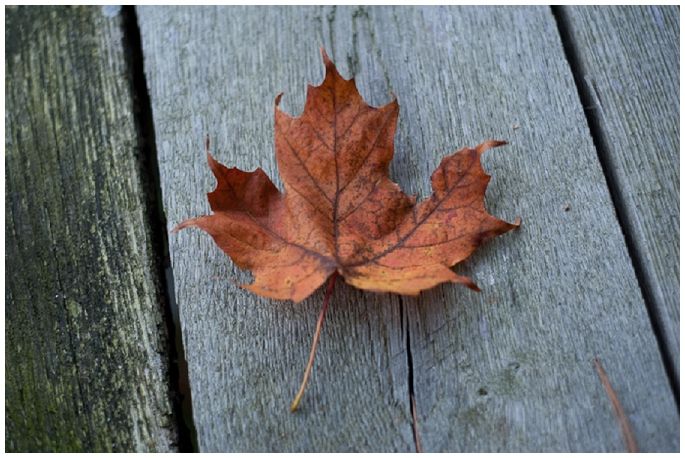 Friday. The day when we're always super-tired after a long week of school and work. We still have 'lots to do,' but always end up making it an early night because sometimes you just need sleep. The most interesting story about my Friday is I went to spend some time at the piano. I noticed some red smudges on the piano keys and thought it strange. Kept on playing away until a few minutes later when I noticed that the smudged area was growing. Then I looked down and found the source: my bleeding pinkie finger. There was a nice, straight red cut down the finger. I still have no idea where it came from, but two bandaids later, I was good to go!

Current favorite song: Great is Thy Faithfulness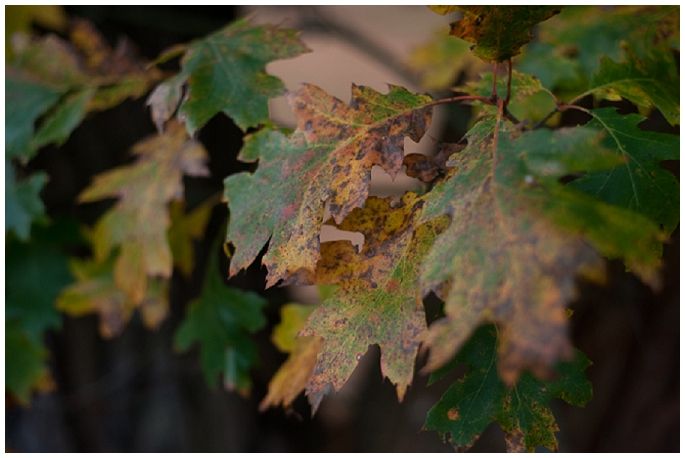 Saturday.
Editing, editing, editing. I'm scrambling like mad to finish editing the last weddings of the season, so all my 'free time' is spent with the laptop. The laptop is my friend. I'm looking forward to the season coming, the season of rest! Towards the end of Saturday, Brandon and I headed out to Black Moshannon for an anniversary session for a friend. The weather played nice, after a little bit of worrying on my part. There was some rain spinkles and coooold, but honestly, the rain just made the fall colors all the more beautiful so I certainly can't complain. And I'm SUPER-excited to get to editing that session. :D
Sunday.
Church and then more church fellowship. We headed up to 'the mountain' (as my parents' house is affectionately known) for a church potluck. Anybody else not a fan of the word 'potluck?' In my childhood, those were always referred to as "fellowship meals." I have a soft spot for that term, as opposed to something involving lucky pot. :P
I also have a problem that the cute photos I take of my friends and nieces, I just can't seem to be okay with putting them on a public blog. Sorry, everyone, it's your loss because I know some cuter-than-buttons kids! And you will have to suffer through photos of Brandon and I. Because it was a nice fall day, and nice golden light, and I turned the camera from cute kids to my hot husband. He didn't know it was a photo shoot day (Every day is a photo shoot day!).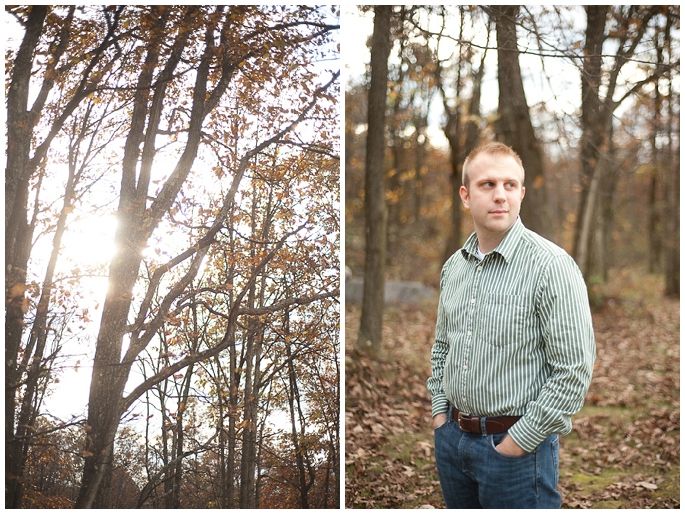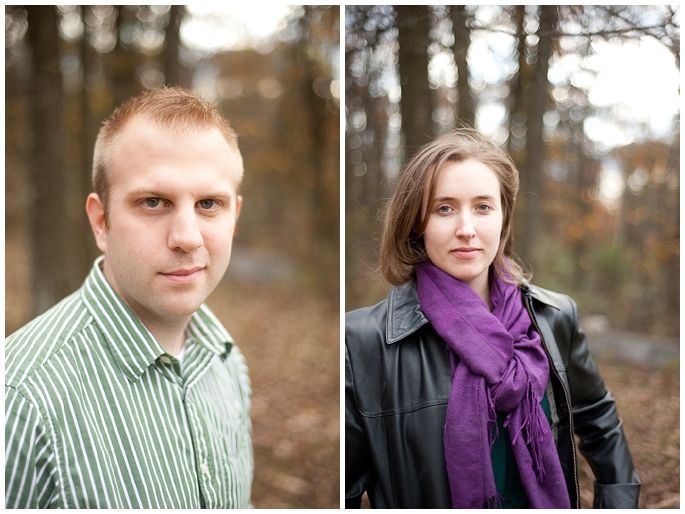 Also, the sinus pressure I was feeling in my face at that moment (for this whole weekend) is responsible for the wan, not-quite-smiley look on my face. I don't feel particularly happy or social when my head hurts.
So after eating too much delicious food at said potluck, we went home. For traditional Sunday night date-night of cuddling on the couch and watching Jeeves and Wooster. British television makes me want to drink tea. So we do. Drink tea, I mean. It's delicious.
This is not an exceptionally interesting blog post, because maybe-justmaybe-the only person that finds our life interesting is us. Or maybe it is way too late for blogging intelligible thoughts. Hey, at least I'm blogging more often, right? Give me a week or so (and the absence of sinus pressure) and I will have more to say.
The end.