Take Me Out to the Ball Game
1:16 PM
Our July 4th weekend was calm, restful, exciting and more than a little American. We spent our actual holiday staying home (except for the gym!), while Brandon worked on his second job from the couch and I puttered around home. We originally intended on going to a baseball game on Friday, but apparently, everyone else and their brother had the same idea (it might've had something to do with the fireworks on the river after the game). So we bought tickets for the baseball game on Saturday night and spent our Friday night watching Psych.

There were fireworks that we could see from our balcony. I was the only person that could really see them because I would hear the popping noises, jump up and run over to the door and then exclaim, "fireworks!!" About three or four fireworks would go off, I would "oooooh" and "aaaah" and then by the time Brandon came over to watch, the fireworks would stop… for the next ten minutes. Finally, we gave up and ignored the fireworks altogether. I wasn't too sad, because we saw beautiful fireworks on Memorial Day weekend!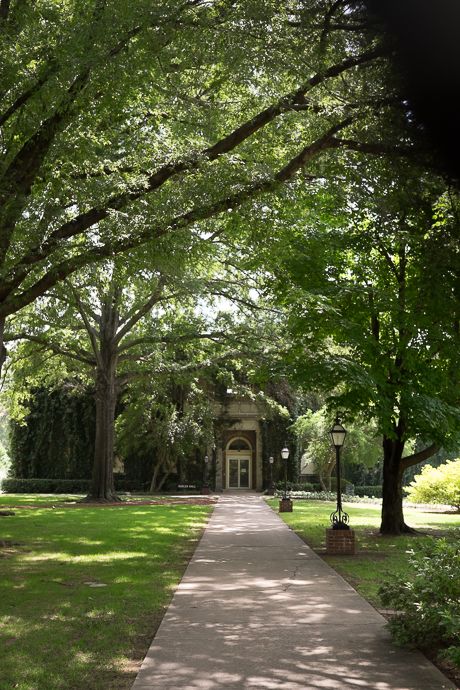 On Saturday morning, I just had to drag Brandon on a looooovely walk through my new favorite college campus – Hendrix College! It's just a few blocks from our apartment. The campus is shaded and small and pretty as all get out. I mean, look at this ivy-covered building!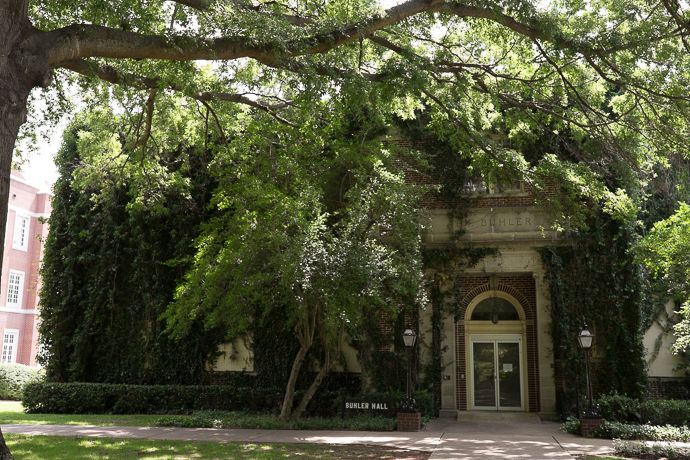 I'm not really sure what this sign means… there were no spoons in sight.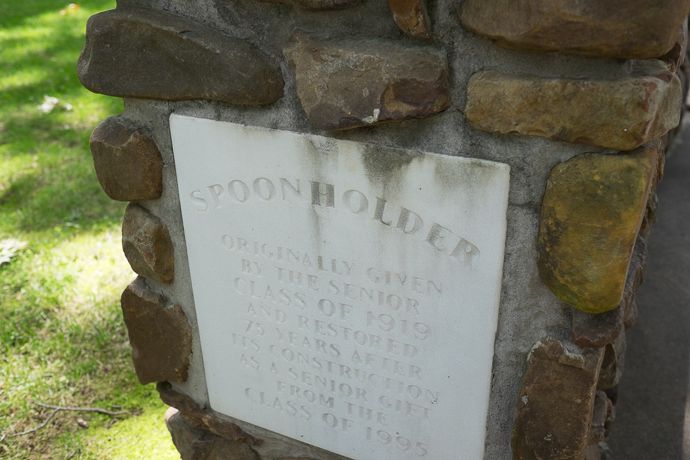 Whenever I see gazebos, I think "someone should get engaged there." Hilarious considering that I didn't get engaged in a gazebo (Potomac river cruise engagement for the win!), but I consider it a hazard of being a former wedding photographer --- I pick out romantic spots a mile away! ;)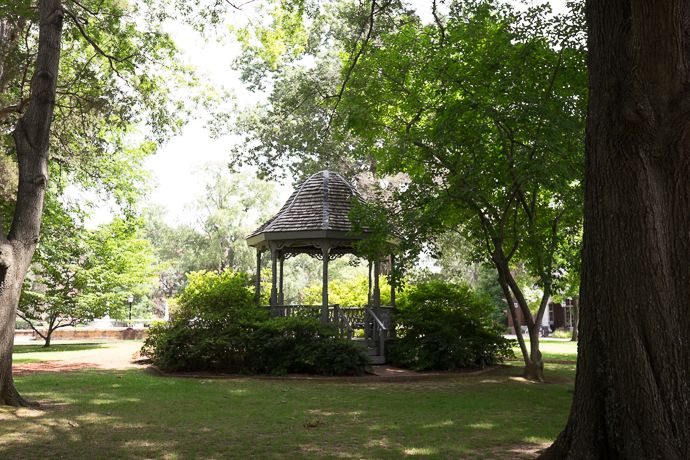 Our real destination was checking out a new coffee shop called The Patio Café in downtown Conway. It seemed like a hybrid restaurant/coffee shop, which is quite an interesting concept to master. The patio was full (expected, because they have a nice patio), but we wanted to sit inside --- Brandon likes air conditioning). There was waiter service, which is a little odd since all we wanted was coffee and nice place to hold hands and talk.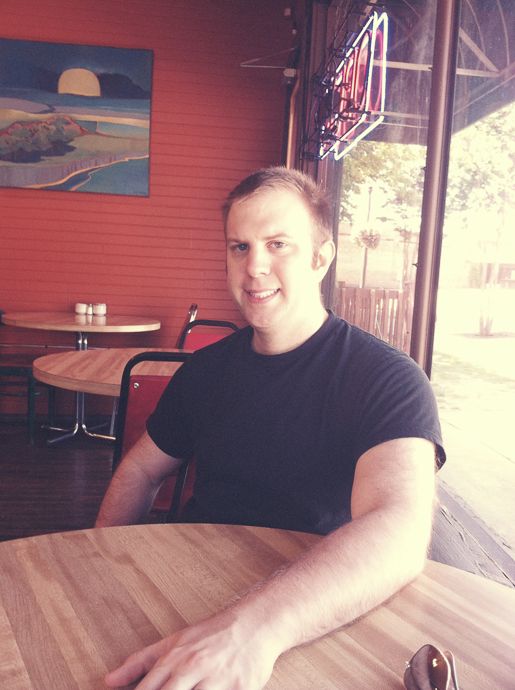 This is actually Brandon's fake smile… because there were two VERY ANNOYING FLIES that wouldn't leave us alone. Once we went all Mr. Miyagi on them (Karate Kid reference, anyone?), life got a whole lot better. Death to flies everywhere. They are the curse of this world.

Anyway, back to positivity. The mocha and blueberry scone were quite yummy!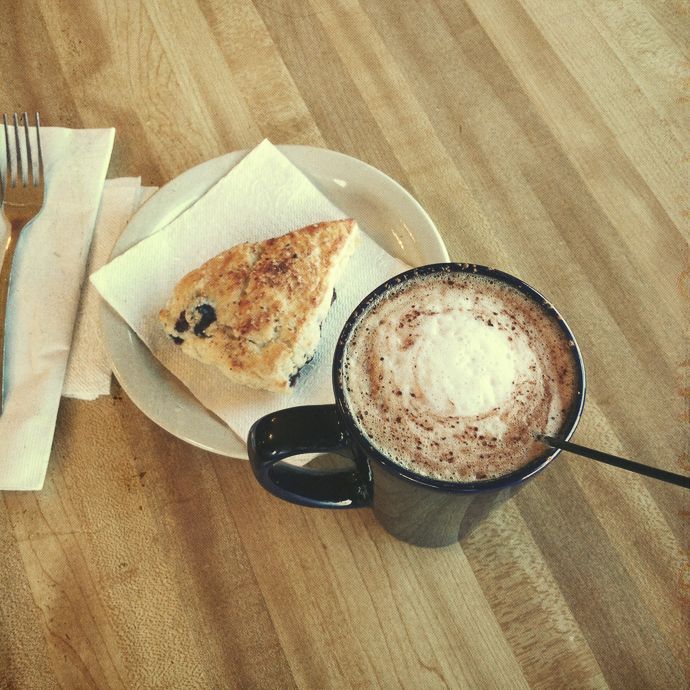 Art on the walls.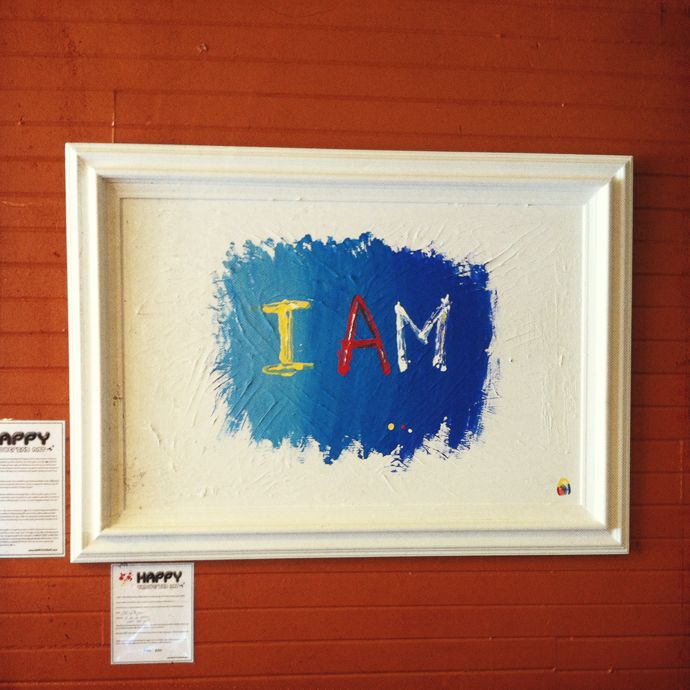 Aaaaaaaand…. a piano. I like pianos. I like them even more since I haven't actually touched one in months, and sometimes I do feel like I'm going through music withdrawal (though my acoustic guitar helps a little bit). Also, I sing incessantly around the house whether or not someone is listening.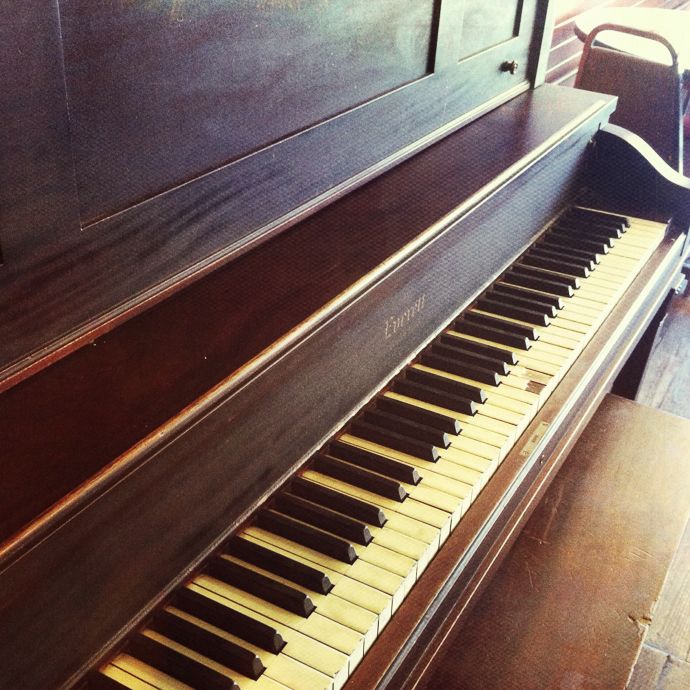 Side note – loved this song from church on Sunday. It's stuck in my head, and that's not a bad thing.
I love seeing hot air balloons. They just make me happy, even though the likelihood of me actually going on a hot air balloon ride is about zero….. #afraidofheights. :)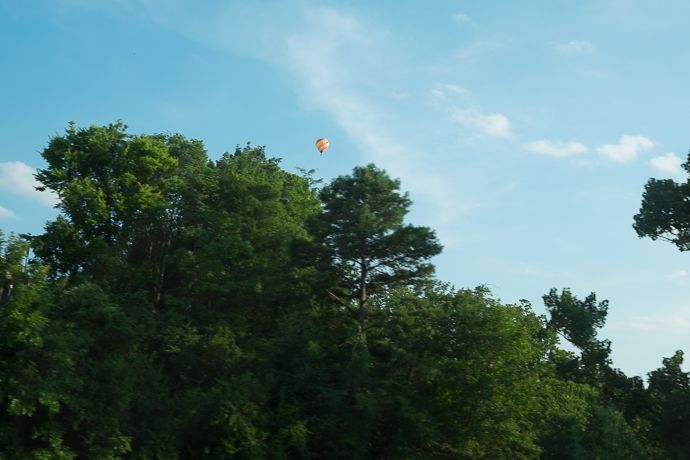 Saturday night baseball game excursion!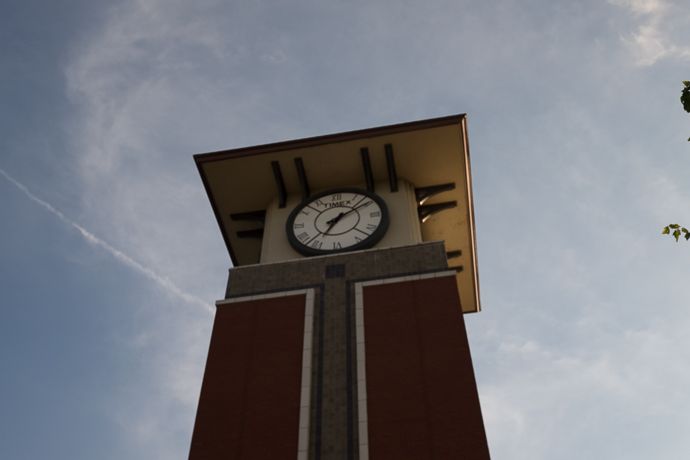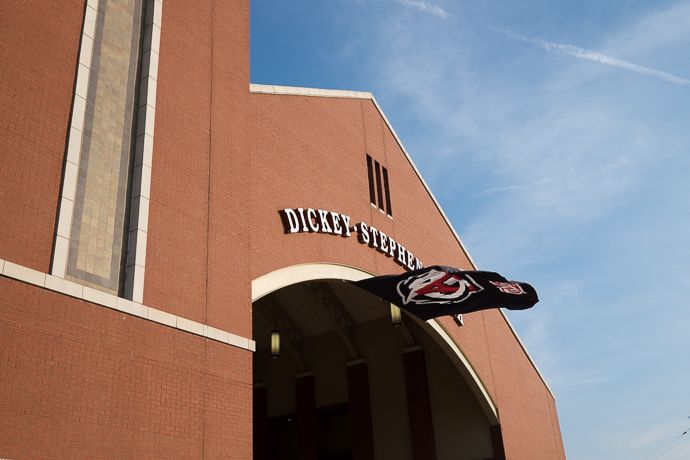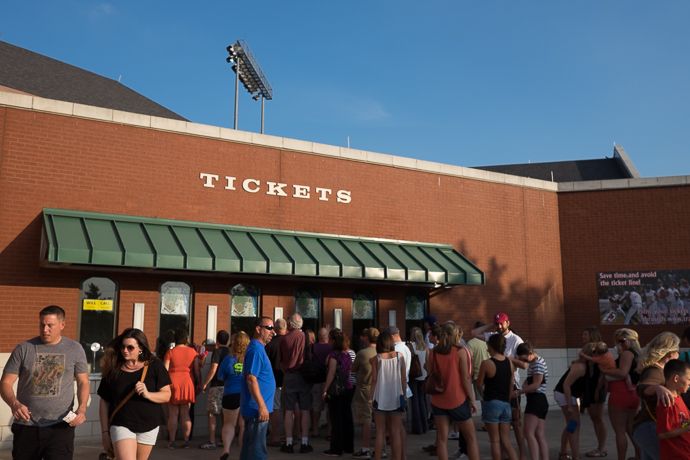 Baseball!

It's American. It's a little bit slow (read: relaxing) and the perfect way to spend a summer evening. I find baseball to be a bit snooze-worthy, unless a) I know the people playing, b) it's a live game (not TV!), or c) there are peanuts involved. I love roasted peanuts in the shell.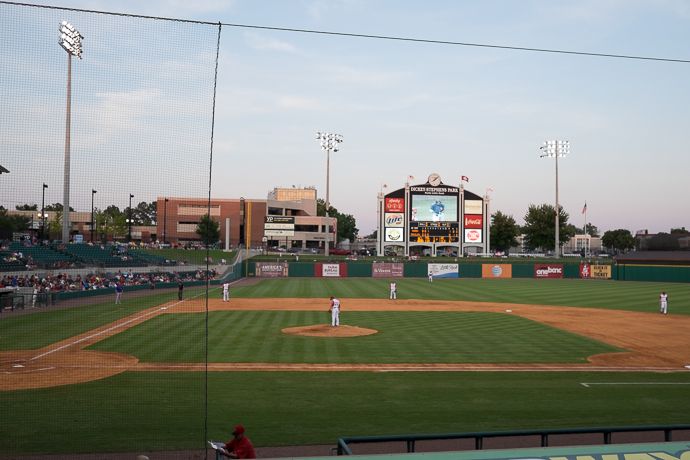 Perfect, breezy weather. People-watching. Hanging out together. Chatting about the game. Listening to people sing "take me out to the ballgame." Americana at its best.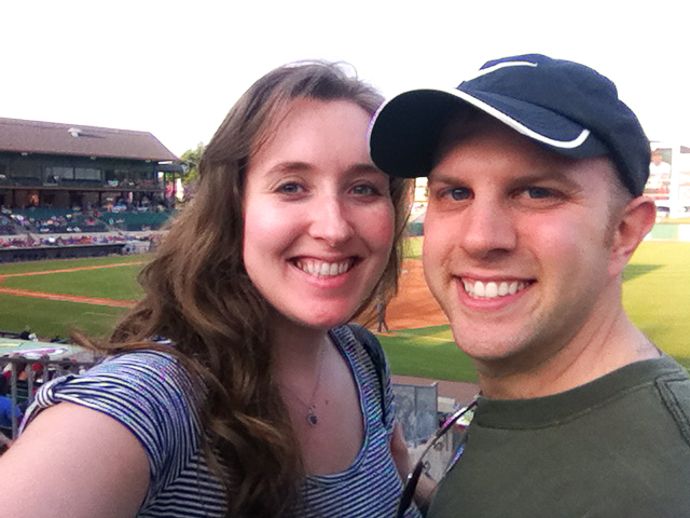 You could tell that it was getting late when the very young and very old started leaving. We were determined to stay 'til the end --- in part because we don't go to sports events that much and were definitely gonna get our money's worth. ;) The game was surprisingly close and we stayed until the last play to see if the Travelers could pull off the win. Not quite, but we weren't too sad. 'Cause it was a great game. And that's enough for me.