Travel Extravaganza
9:31 AM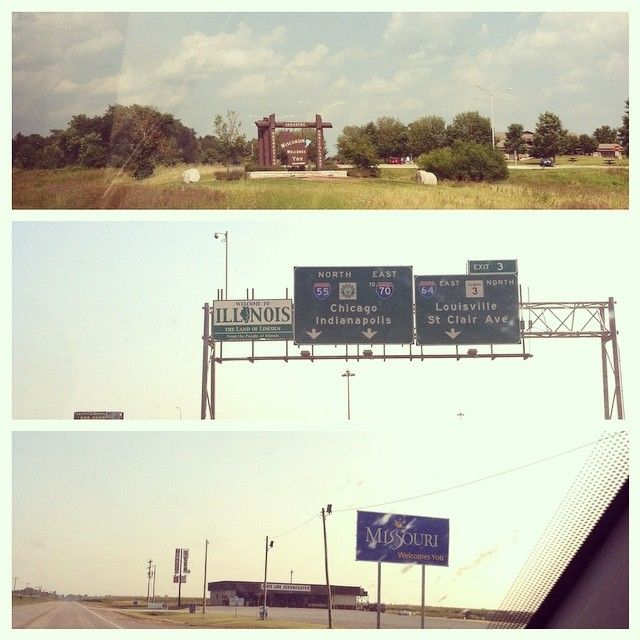 I told you we were going on a travel extravaganza. In the last three days, we have travelled for over 34 hours of driving time. It was a little unexpected. My grandfather's health is failing and he is now at home receiving hospice care. We left early on Saturday morning to be able to spend a little bit of time with him on Saturday night and Sunday morning. We travelled north from our temporary Arkansas home through Missouri, Illinois and Wisconsin, through waving fields of corn and flat lands to pretty green fields in Wisconsin. In spite of sober circumstances of our visit, we did enjoy seeing various family members for a few short hours and then we were back on the road towards Arkansas.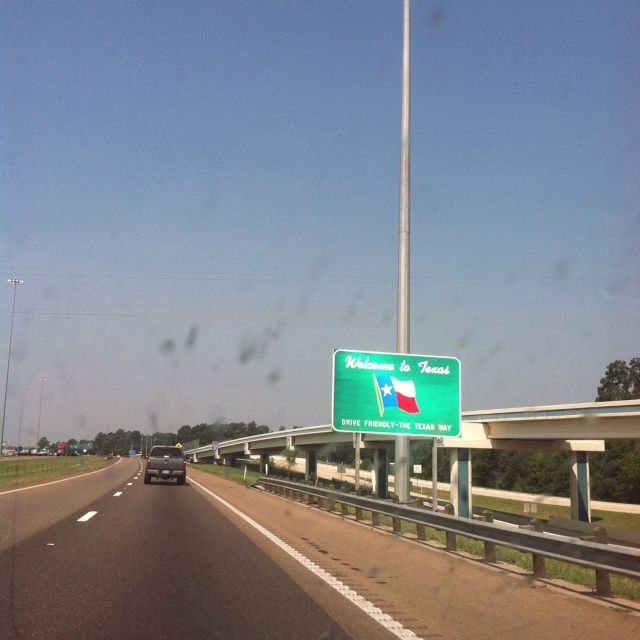 Today was Arkansas and Texas travelling. Brandon has his end-of-internship presentation this week, so we drove to Houston and will be here for a couple days as he does work-type things.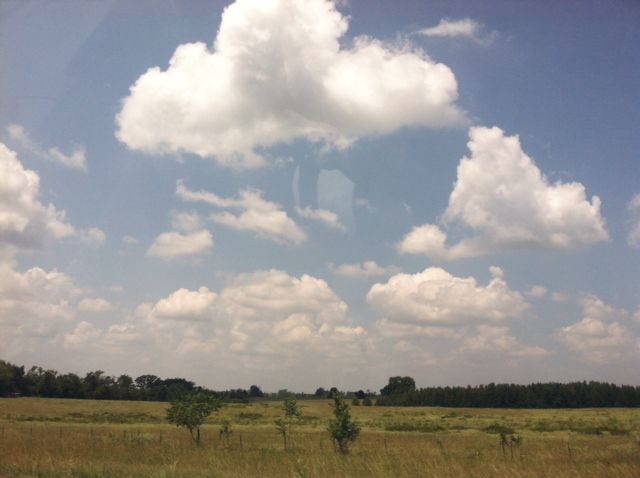 Driving through East Texas was especially fun for me…. because I was born here and spent the first five years of my life here! I spent the hours of drive time searching my early memories for pictures of eastern Texas. I remember the pebbly roads and the rolling hills and the city names. I remember the green vegetation (not stereotypical Texas at all – no tumbleweed and cactuses) and the moving oil derricks. I remember lots of fried catfish and a few cowboy hats and the more unpleasant things like fire ants and cockroaches (though we called them "waterbugs"). I remember the beginning of my kindergarten year at Christian school in a basement classroom --- though we ended up moving to Pennsylvania and I was homeschooled for the rest of the year. I remember homegroups (like Bible studies) on hot Texas nights where people sang worship choruses and that was my favorite part.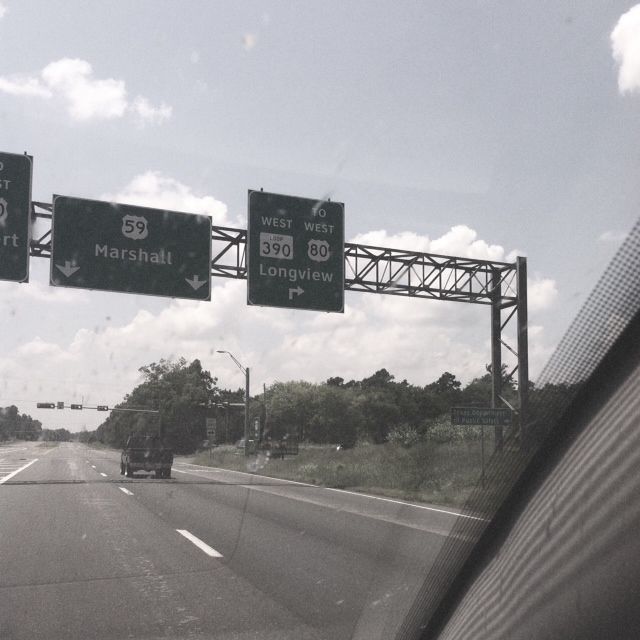 Through the years of my childhood & young adulthood, our family always did road trips together. It became a bit of an art form to travel as the Thull family. I've noticed that these "tips" are ingrained within the brains of my siblings and I, even though we're all grown up and travelling with our own families. So I'm gonna share them with you!

My Family Travel Tips!
- Pack efficiently and quickly. It takes skill to fit everything in where it ought to be!
- Leave on time / get on the road as quickly as possible.
- Go to the bathroom every time we stop. No excuses, no exceptions.
- Be quick about it / you can relax on the road.
- Pack a good cooler : bottled water, good drinks and a Monster energy drink for the tough times.
- Always throw trash away when you stop - so the car stays clean.
- Road trips are the best for good conversation.
- Wear sunglasses.
- Bible CDs. They rock.


- Check the map often enough to know where you are, even if you have a GPS. (This is the job of the passenger, aka navigator). The driver drives. The person riding shotgun navigates.
- Don't talk/listen to music/be crazy or distract the driver in any way while navigating through busy traffic in large cities. Let the driver concentrate!
-When it comes to hotels, you get what you pay for... Or a little bit less.... Get a good hotel, so you can get a GOOD NIGHT'S SLEEP. Sleep is essential for alert driving.
Or you could be like me and be most excited about the full-length mirror! Baby Bump Photo Time!! (26 weeks along and Baby Boy Schwartz loves travelling, i.e. I think he sleeps the whole time, because he only started kicking again when we got to the hotel!).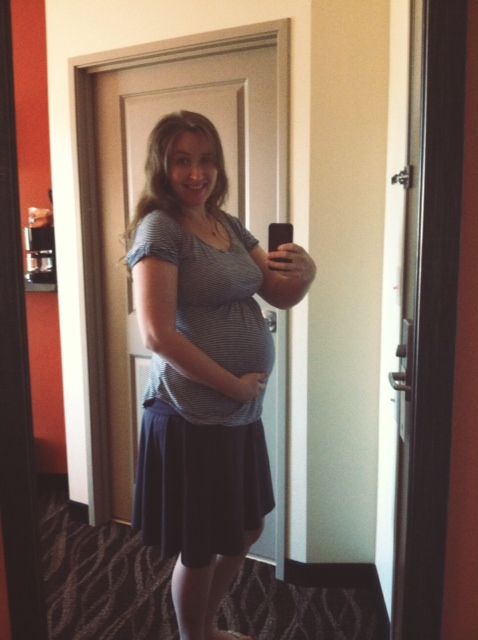 -If breakfast is included, fill up now cuz we're not stopping for awhile.
- When you're tired, get a Monster. Or pull over and sleep. Or both. This is not a contest.
- And if I could add the Schwartz tips of travelling, there must be COFFEE involved. (just a little bit of decaf for me, but Brandon drives better after two cups of coffee). :D

And that, my friends, is how we travel. I was surprised that all the horror stories of pregnant-while-travelling didn't really come to pass. I just made sure to request frequent bathroom breaks and stay hydrated and wiggle my toes around with my feet up on the dashboard every once in awhile (something about preventing blood clots?!).

We aren't quite done with our travel extravaganza… stay tuned!