Go South, Young Man (Plus Wife & Son)
2:17 PM
I feel like every time I blog, I am apologizing for not blogging. But since I aim on personal narrative blogging - not the product placement, giveaways, advertisements and/or personal rants so popular these days (does it count as a rant if I just rant about people ranting? lol), I will skip the apologies and get right to the fun stuff.

We are in Houston.
Technically, north of Houston. Where exactly is not your business. Though if you make it your business to stalk me and show up on my patio doorstep, I would probably be so impressed, I would give you iced coffee and invite you in. Or perhaps that is just the loneliness talking. Yesterday, I said hello to another young mother out walkin' with her baby today and felt social. That should speak for my current social life. Not complainin', just sayin'.

It took nine full days of road-tripping to get from Pennsylvania to Texas. Considering our actual drive time was thirty hours, you might wonder what we were doing the rest of the time. Pretty much visiting folks in every state. West Virginia, Virginia, North Carolina, Georgia and Florida. This introvert barely survived.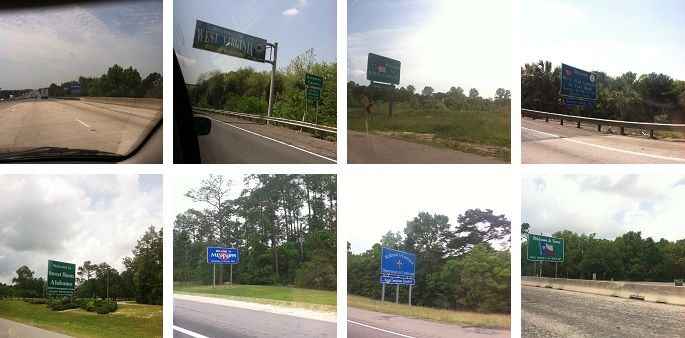 It is generally thought that introverts are shy. I am an introvert. I used to be shy. Now I just realize that I like people, but I like them in small doses. Sometimes I even love people, but I like them generally in small groups and spaced out in a manageable time frame. Because I need recovery time. And yet my love of efficiency and travel conflicts with these introvert needs.... and that is how we ended up visiting with more people than seemed humanly possible.

I would show you pics of people, but the random-internet doesn't appreciate my friends and family like I do, so y'all will have to be okay with photos of Devereaux.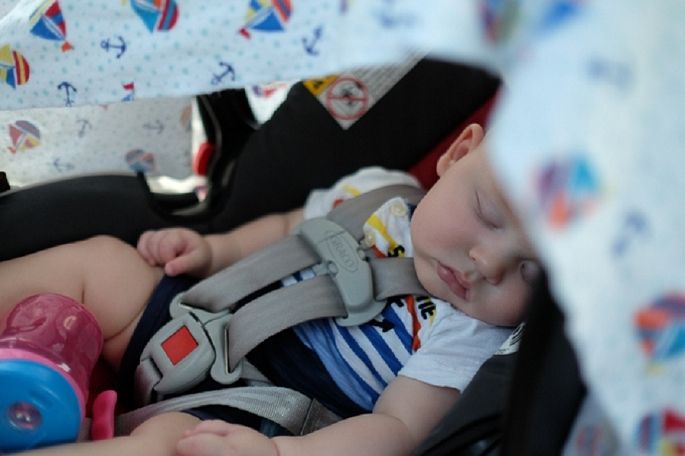 Devereaux. That kid. I love him.
Travelling with a baby makes me hyper-vigilant. We discovered early that the optimum traveling hours exist between 10 am and 3 pm, so don't leave too late. And don't try to wait to feed the baby. Feed him well and feed him often (nursing rocks for travel efficiency) and the result is happy, social, charming baby. *Minus the random teething oddities.*
Actually, parenting means a million factors that are unpredictable and unexplainable, including teething. So we just roll with it.

Some of the interesting travel stops.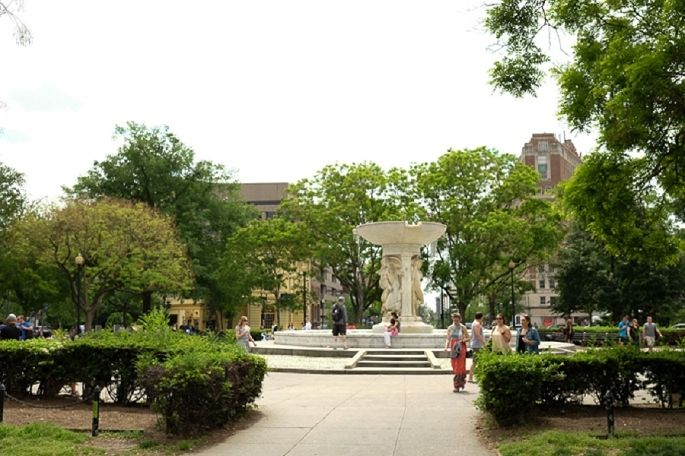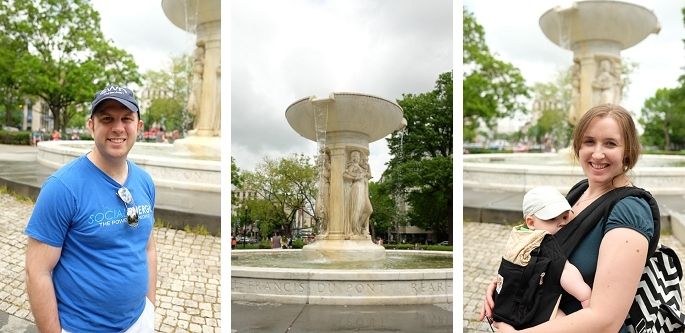 We spent one morning walking around DC. It was hot and muggy, of course, but that was just a good excuse to get gelato. I asked for chocolate and Brandon (who is much less predictable than I am) was interested in the lemon ricotta. Aaaaaand I ended up liking the lemon ricotta best. It was refreshing.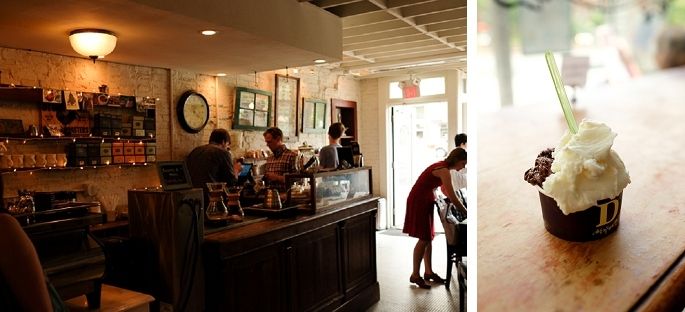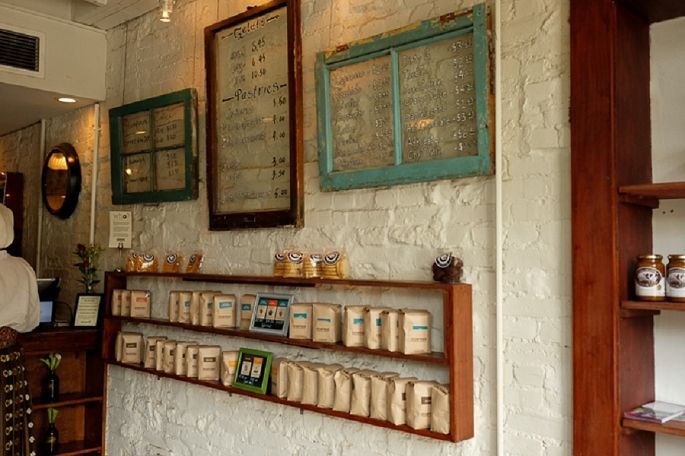 DuPont Circle was interesting and slightly crowded because there were lines and lines of people down Embassy Row (streets of big, old buildings that are now foreign embassies). It had something to do with the European Union. I was only interested if there was free food. Nothing else is worth standing in line for. We did walk by one private club building with four men in fancy suits standing outside.... that had waiting groom before wedding ceremony written all over it and I had a slight flashback to my wedding photography days. There is an excitement to weddings that I like and miss. It is a rush, that happy-tension, that underlying buzz. The waiting and smiling and a little bit giddy-ness that spills over from the bride and groom and the wedding photographer gets it by proxy. Yeah, I kinda miss that. And wedding cake. I definitely miss that.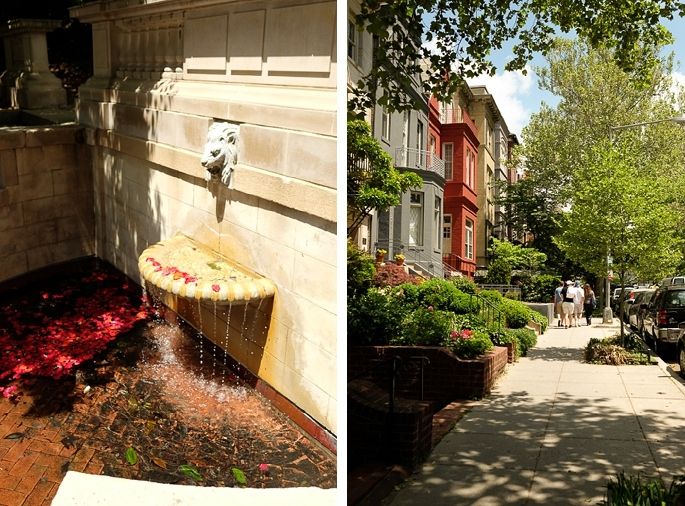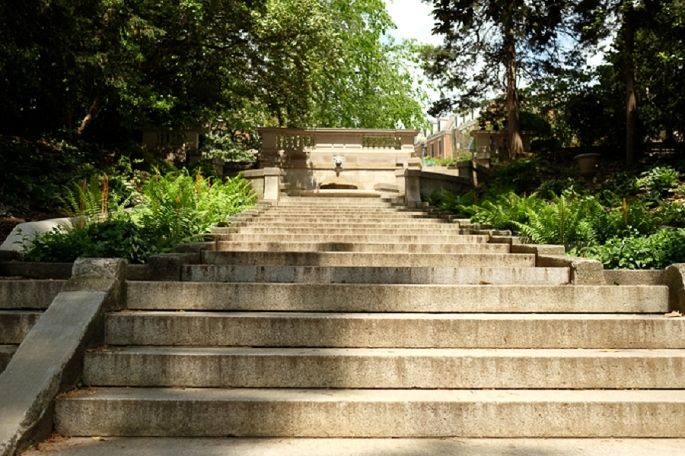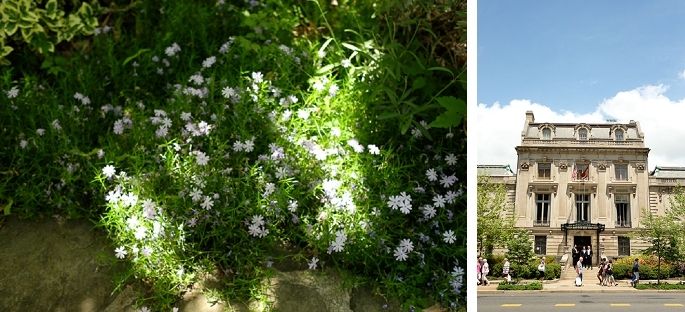 There was one evening spent on River Street in the historic district of Savannah, Georgia. Savannah has always been one of my most-intriguing-places that I have visited and want to go back to spend a good long while in. Since we were only there a few hours, we enjoyed a delectable southern meal at a place called The Shrimp Factory...where I ate shrimp (what else?) and Devereaux was charming and the little old ladies smiled at him. Walking along the river in air perfumed by nameless flowers and by random melodies of the homeless man singing "O When the Saints Come Marching In" through a toothless smile. Weaving through crowds of high school students and old-money Mercedes drivers in business suits and women dressed like they are going clubbing and kids wearing flipflops jumping over mud puddles.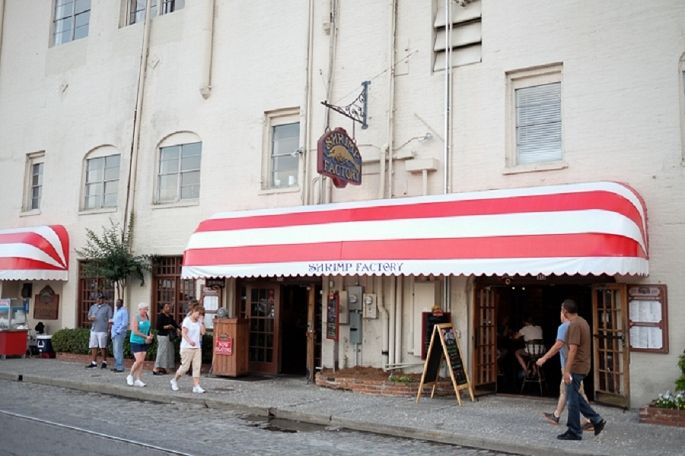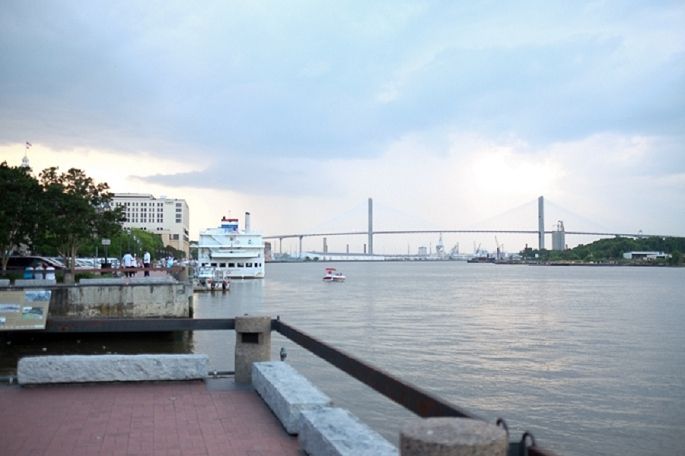 Since every stop has to do with food, we shared some ice cream on a patio table outside until the rain started pouring down. We ran for cover... back to the ice cream shop. Best place to be stuck in a torrential downpour.



Other interesting travel tidbits:


Devereaux watching cartoons at his great-grandma's house (this lasted about 30 seconds).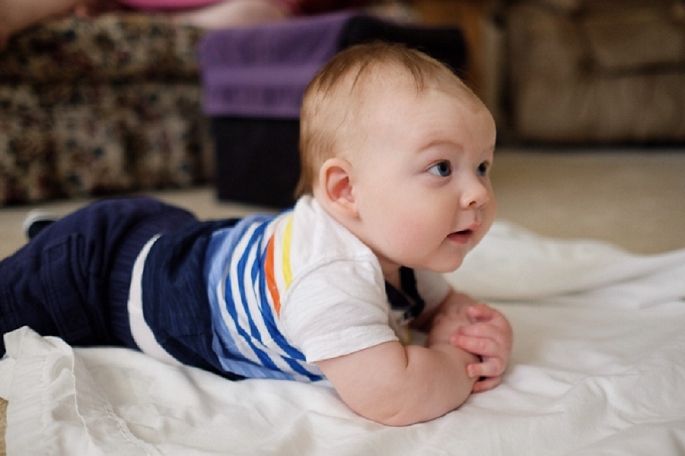 The most amazing personal library at the home of our friend & hostess. Our taste in books was so similar that it was startling. I am still a little sad that we didn't have more time for reading there!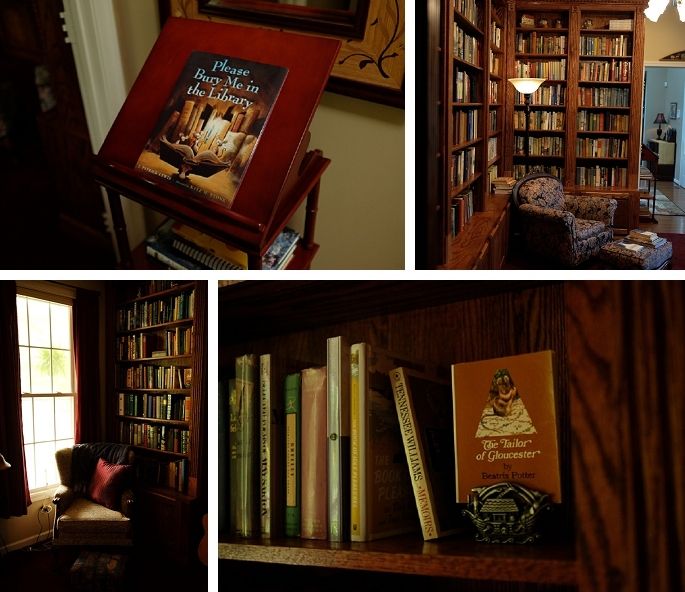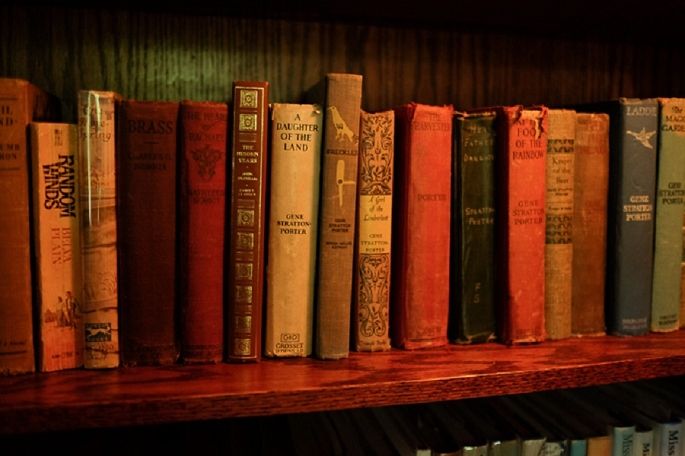 Happy Mother's Day to me!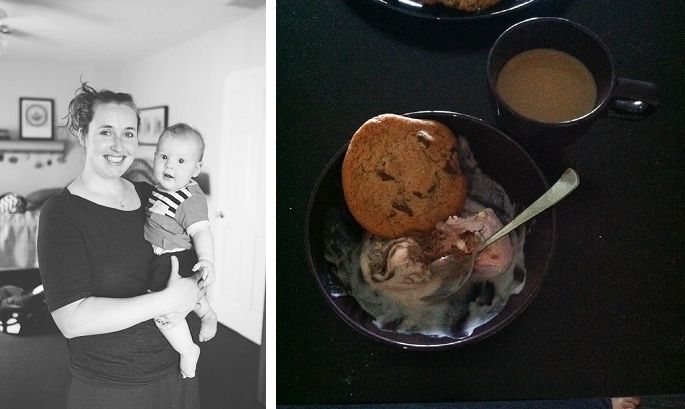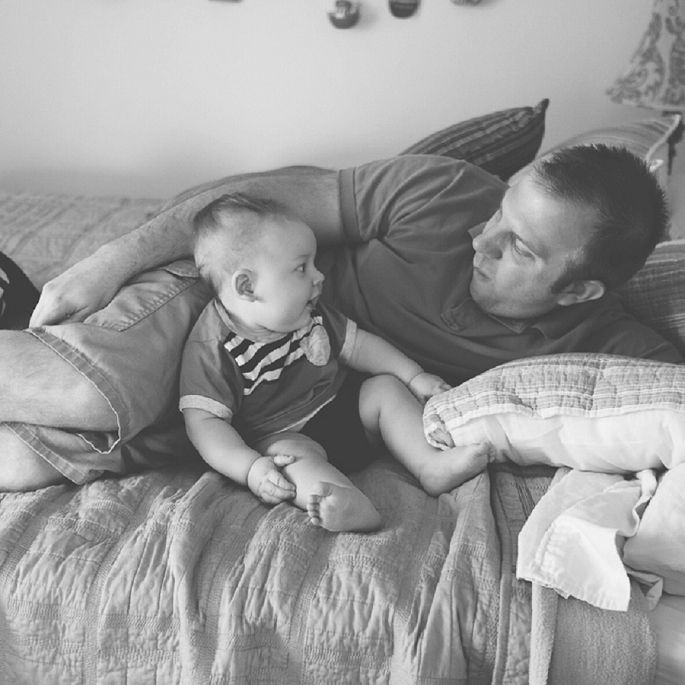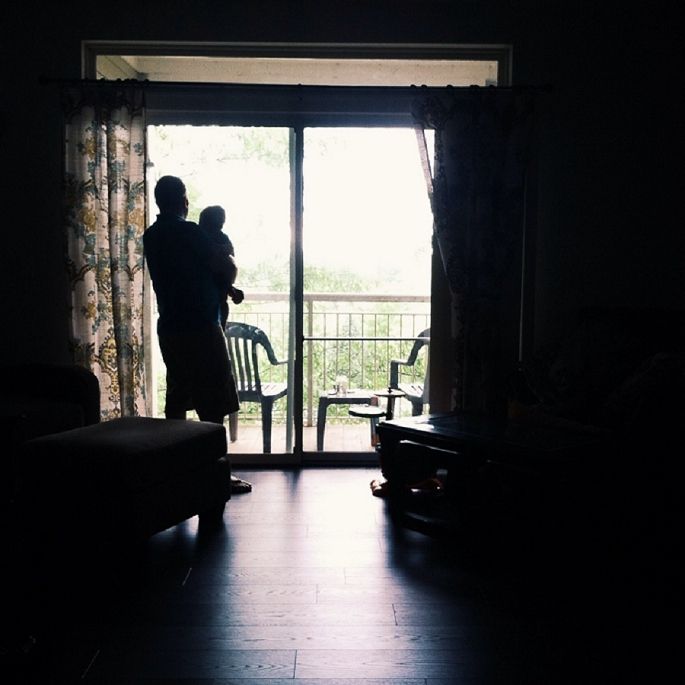 We had good eatin' the whole trip. Traveling is such a good excuse for fun food. Delectable pizza, delicious shrimp at a fun dinner with friends in a historic train depot. Some slow-cooked ribs made by my brother and then amazing breakfast pastries the next day. There was another dinner (takeout, because it is the saving grace of tired parents!) in Louisiana. We appreciate Cajun food. Like ALOT. So we had to get some red beans and rice, and hush puppies and fried catfish. Gosh, I am making myself hungry. Let's just say that it is a good thing we don't eat like that all the time. I am not sure I could handle it!

One last stop we made on the road that I loooooved.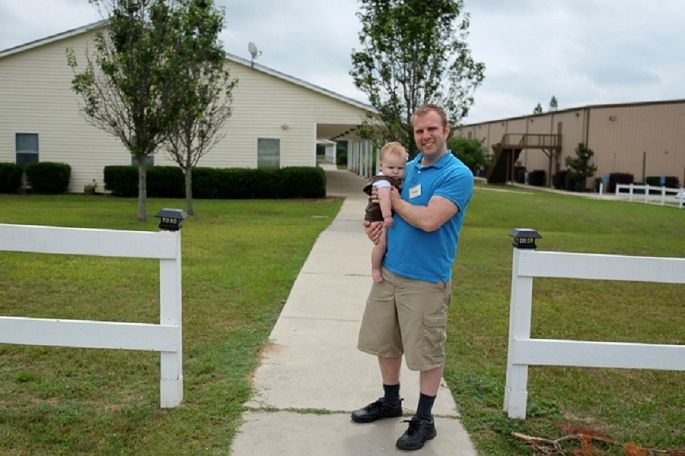 .... out in the middle of nowhere in west Florida, there is a residential program for teen boys. Back in the day (years and years ago), Brandon spent six months there serving as a teacher. This coincided with some crazy events in his life... including a heart attack at age 23, heart surgery and my own interest being piqued by hearing about said heart attack and surgery when I sat next to my friend and his dad while visiting Virginia (as he was home from Florida). It is all very complex, but when it comes down to it.... I remembered him a few weeks later (we were hi-how-are-you-grade friends) and sent a quick facebook message. Which turned into long friendly getting-to-know-you online chats. Which turned into him reading my blog while rowing a boat around this little pond.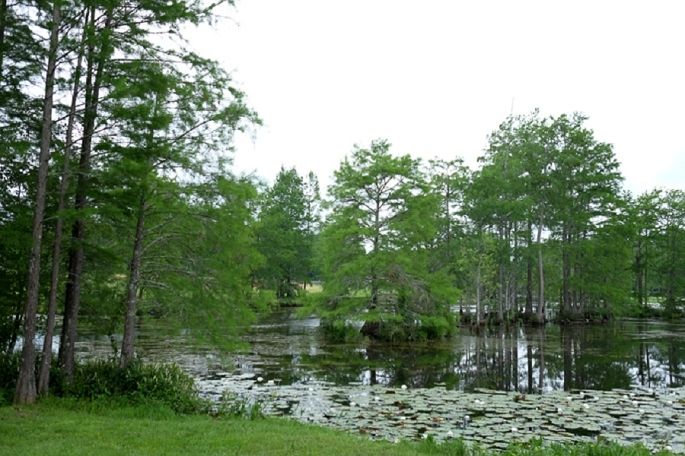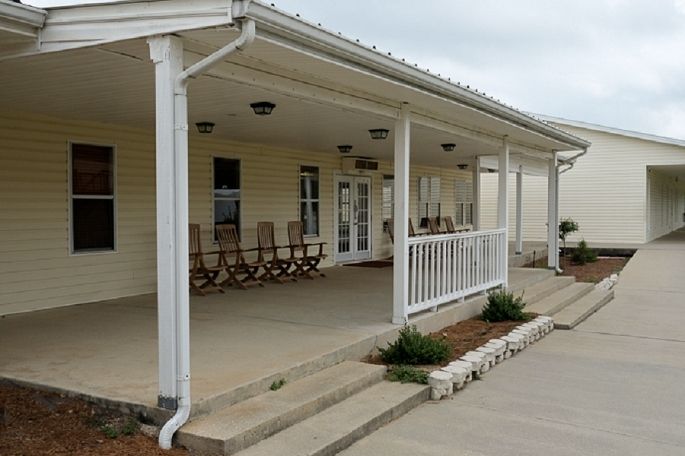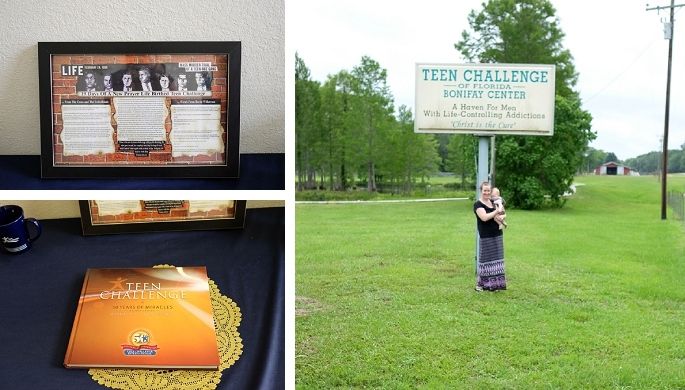 It took years for that interest to turn into something more... and by something more, I mean the all-encompassing til-death-do-us-part love, marriage and eventually a baby carriage. But I adored seeing this place, changed though it may be. It was a glimpse into a part of our shared past and how two paths became one.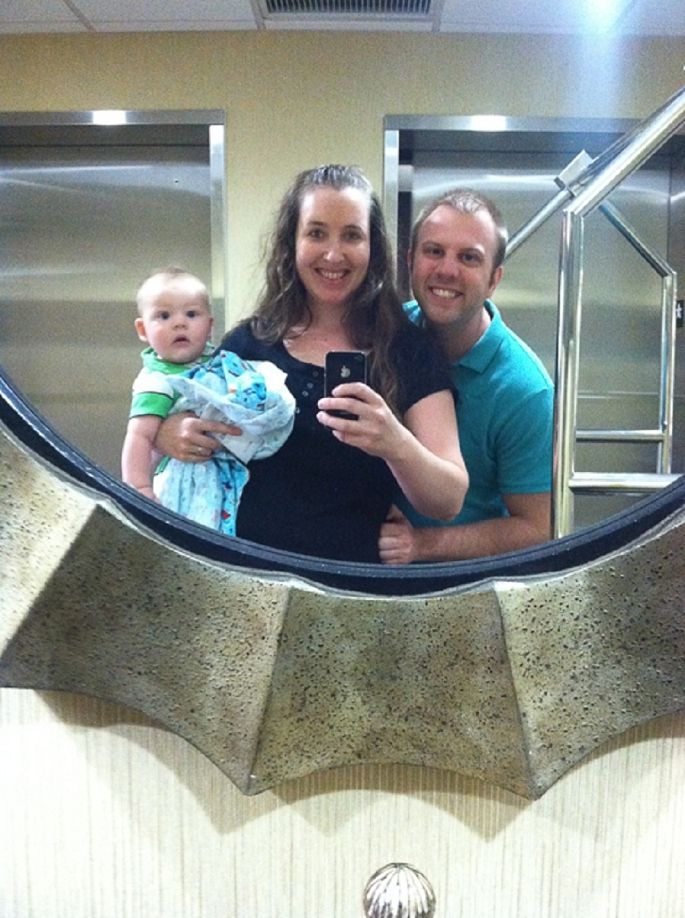 On that note, I am glad this journey from Pennsylvania to Texas has come to an end. Now we are settling into Texas life, which means lots of grocery shopping, walking, and surviving really weird weather. I was up at 4:45 am with a wide-awake baby because of thunder and lightning so I will end this by my current hope.
I hope I get a nap today.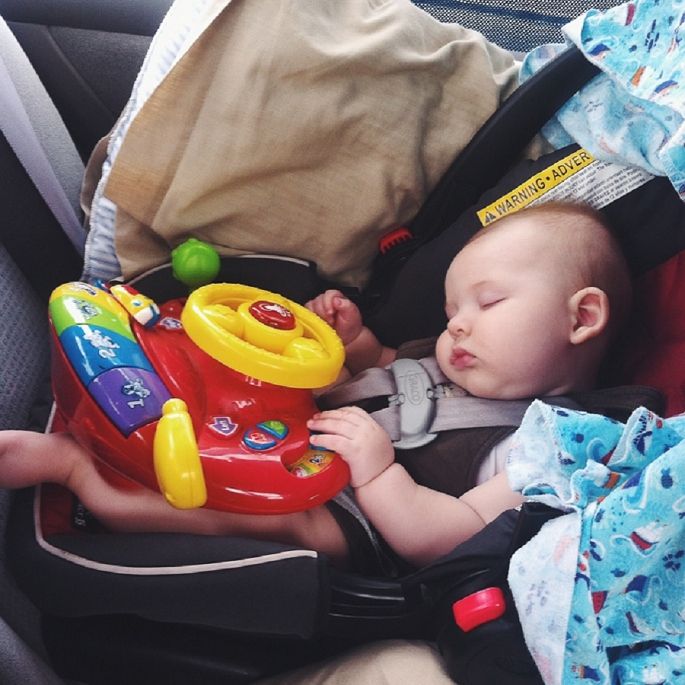 Ciao, friends!