Baby on a Business Trip - DRIVE/Play/Eat
2:19 PM
My answer to driving from our remote area in the northeastern Pennsylvania mountains was to plan a few rendezvous with friends and family in the half-way marker between there and home. Now I may have been a little bit too ambitious with my trip-planning (typical Naomi), or maybe it was just the whole driving-home-late-at-night-with-a-baby that left me resolved to never, ever, EVER do that again. I mean, driving a few hours is no problem during naptime... but other times, not so good. My conclusion: it was a wonderful day with a less-than-wonderful ending, so I will just focus on the wonderful parts! (there's a life lesson for you!)


I met my friend, Katie, and her two boys at a playground in Lewisburg and I gotta say, that was the most amazing looking park I have ever been at. It made me kinda wish that Devereaux was a little bit older so he could truly appreciate it, but those days will come soon enough.


Devereaux can basically swing, and that's what he did... for like five minutes!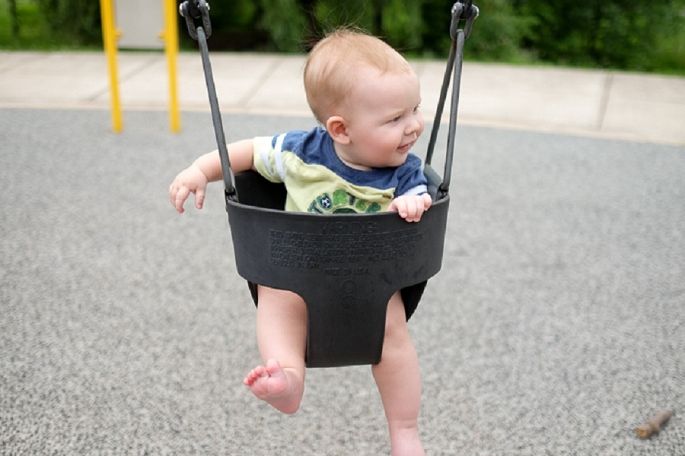 But I am sure it was a very-very-enjoyable five minutes in babyworld and the rest of the time, he hung out on me in the Ergo and napped and woke up and napped some more. Since I am mobile with him hanging onto me, we spent our time following these fine folks around and chattering away.



There was lots of climbing, running and general boy energy!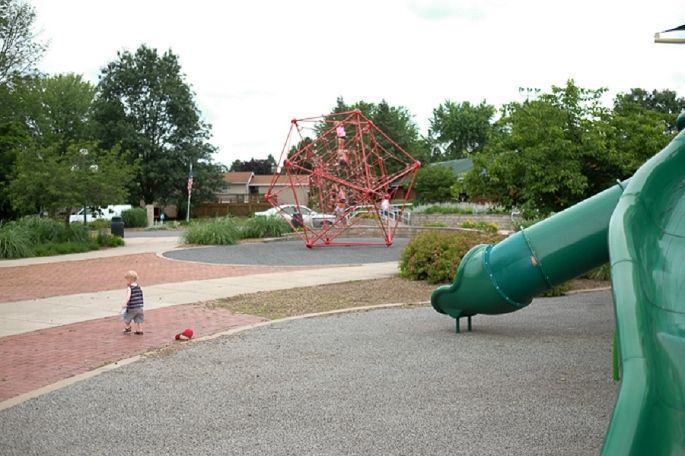 Hahaha. This kid. He looks about five years old, but he is only three (what?!) and so he liked the big kids playground better. I find him hilarious.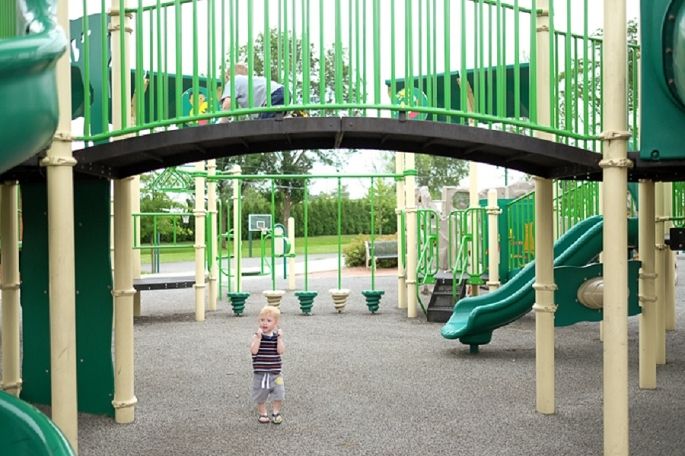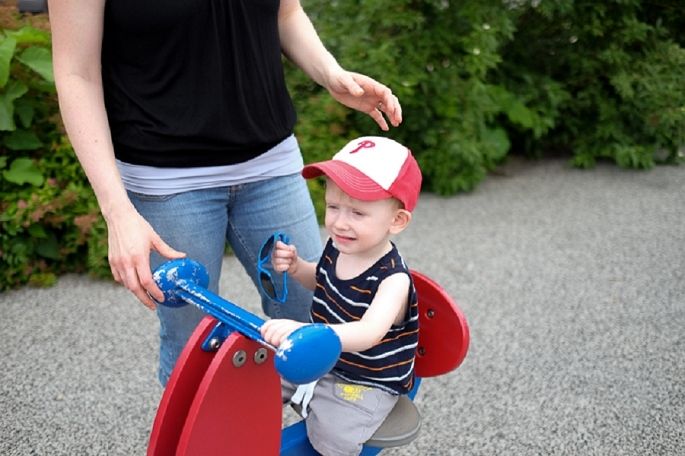 Even with all that fancy-schmancy playground equipment, I kept seeing groups of children running underneath this tree. No doubt -- nature is best.



After our friends left to trek homeward, we spent a little more time on the nearby lawn.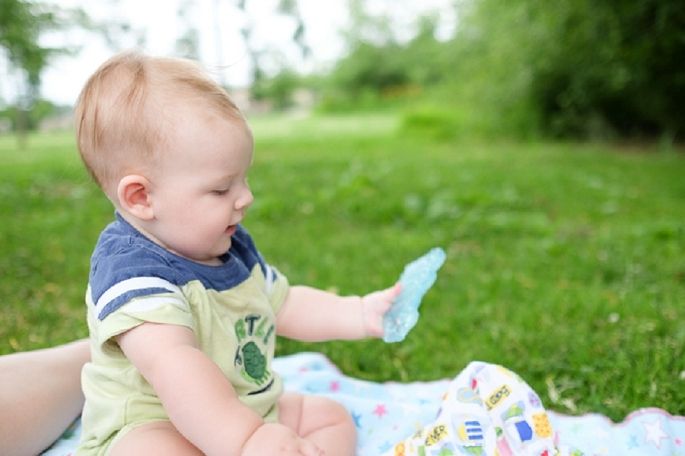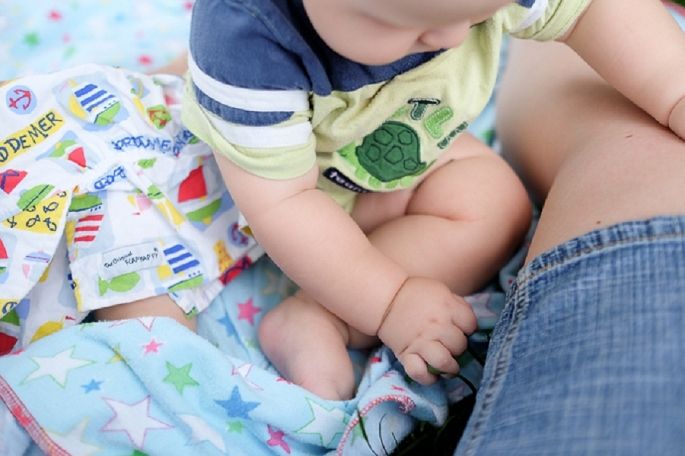 I interrupt these adorable photos to tell you that I eventually got up and left the park... not because I was hot and not because Devereaux was tired, but because I was within hearing distance of one very obnoxious mother in a cell phone conversation with her husband, and I have never heard such nagging in my entire life. She criticized and berated and complained and mocked him for twenty minutes straight. It was painful to listen to. It was clamorous. It was dissonant and distressing and altogether enlightening. It was a real-life example of selfishness in action, and finally I couldn't take it anymore and I left.

And then I thought about it and prayed for the next few hours and considered my words and my thoughts and my inward attitudes and this Scripture came to mind.

"Let no unwholesome word proceed from your mouth, but only such a word as is good for edification according to the need of the moment, so that it will give grace to those who hear. Do not grieve the Holy Spirit of God, by whom you were sealed for the day of redemption. Let all bitterness and wrath and anger and clamor and slander be put away from you, along with all malice. Be kind to one another, tender-hearted, forgiving each other, just as God in Christ also has forgiven you."
Ephesians 4:29-32

It is really easy to reserve our kindness and nice words for everybody else in life, but what a good reminder... nobody deserves those icky words, but the most precious relationship in my life? My husband? He deserves my best. My kindness, my encouragement, my heart-felt tender-hearted grace-giving words. Amen and amen.




Because it was HOT and classically humid, we did a little napping, a totally justified Wendy's Frosty stop and then onward to this destination.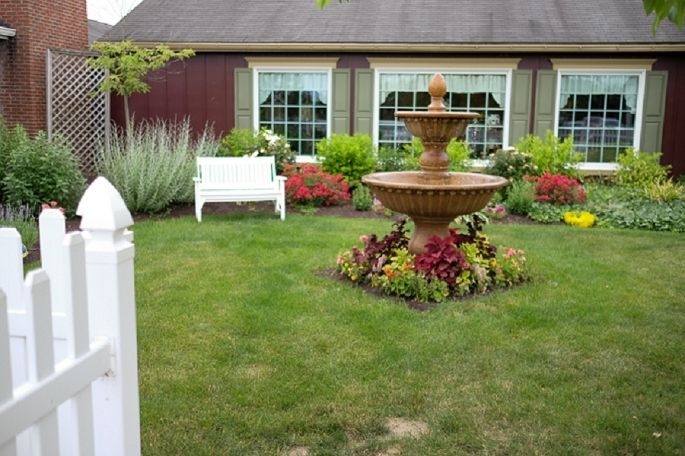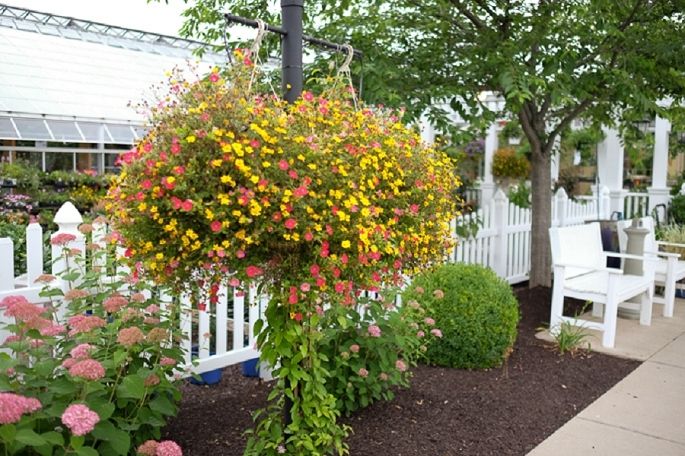 The Country Cupboard is a super-family-friendly restaurant and gift shop destination, the fact that it might be considered "touristy" does not diminish our enjoyment of it in the least.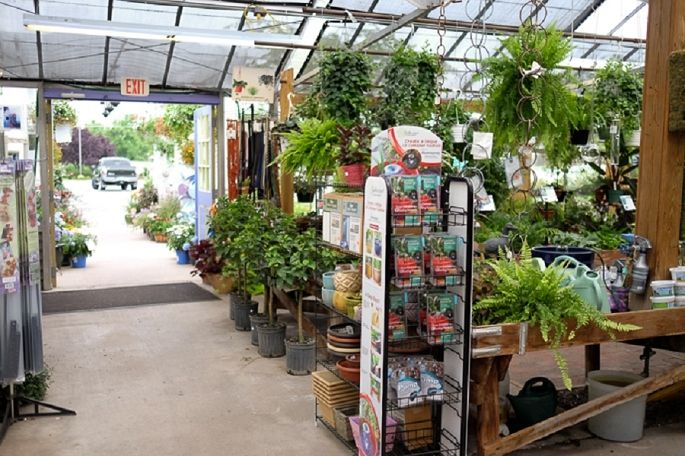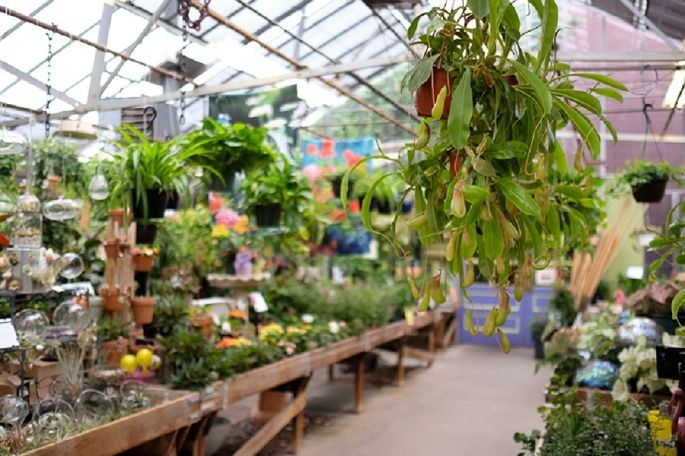 There was a nice quiet little sunroom where baby + I hung out for a few minutes.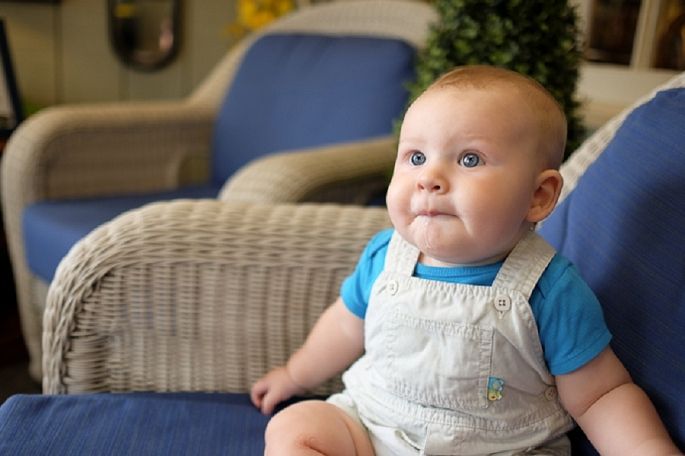 In the greenhouse area, I adored these minuscule accessories for "fairy gardens."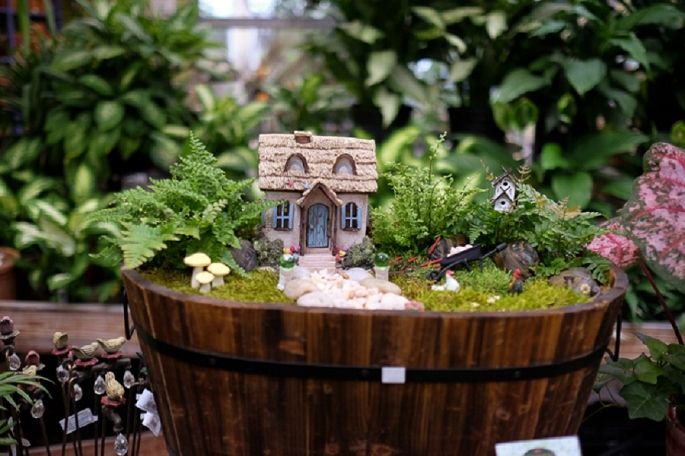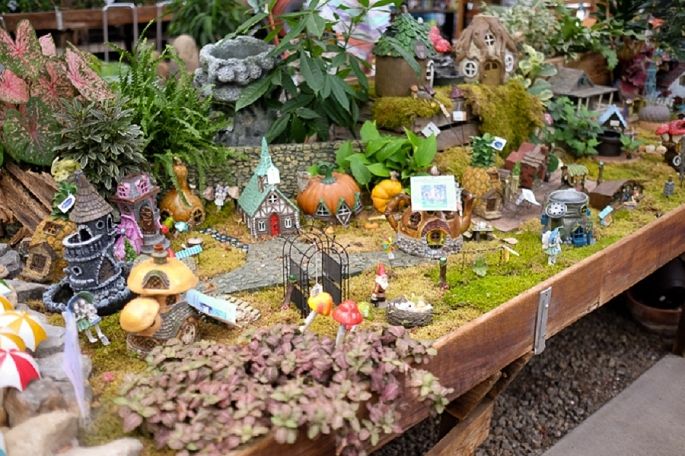 There was even a little Texan flair!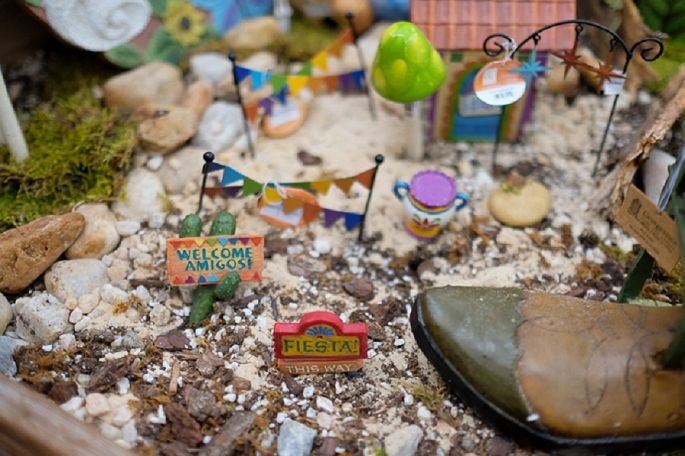 Yes, I like teatime.


This makes me wanna pick berries and spent a hot summer afternoon making delicious jams and jellies.


It's funny... I like to take pictures of pretty things. I don't necessarily like to buy them. My husband rejoices in this little personal quirk of mine! It's great on the budget! Though someday, I'd like a few more of these Old Worlde Christmas ornaments. I have a few from a coworker and they are so glittery and pretty, they are my favorites on the Christmas tree every year.


This was a good reminder.


And these candles must be the reason that Country Cupboard smells so good!

You know how there are some memories in your life that are so vivid, they could've happened yesterday? As the afternoon wore on and we were tired of walking around the gift shop, we found a nice place to sit on the patio and quietness descended. It reminded me of an afternoon I had spent on a patio in DC almost five years ago. I had touristed through the Air & Space Museum with a group of friends --- that included my future husband, and we were at the completely-NOT-dating-but-definitely-silently-interested stage --- and had a few hours to kill before doing my first ever engagement portrait session. So I grabbed some Starbucks and found a patio and thought about life (i.e. Brandon and if my future would ever include him).

So when I spent this summery afternoon on an unexpectedly calm patio, holding my dear baby and wishing that my husband was there sipping coffee with me.... it was an altogether happy moment.




The reason we were "bummin' around" was that we were meeting my brother, his wife and son for dinner... We loved catching up in person, talking a mile a minute and sometimes over the din of two little ones making their prescence known throughout the restaurant with new noises. It was a casual restaurant with an abundance of children, so no one even batted an eye at the noise... though we both left good tips to make up for the crumbs that inevitably found their way on the floor instead of babies' mouths. As for food recommendations: buffet and MAC & CHEESE. Real (not boxed) mac & cheese is my comfort food and I enjoyed it thoroughly!


As you can see, Devereaux likes his Uncle Zeph a whole lot. No photos of Aunt Kelsey, but isn't that the normal thing? Mamas are so busy corraling babies that we can't get in the photos. Like the below pic of Guardian and Devereaux, boy cousins. This is the least-active, least-violent photo we got. In the other ones, they are eating things and reaching for each other and we (myself and Aunt Kelsey) are making sure nobody gets hurt. :)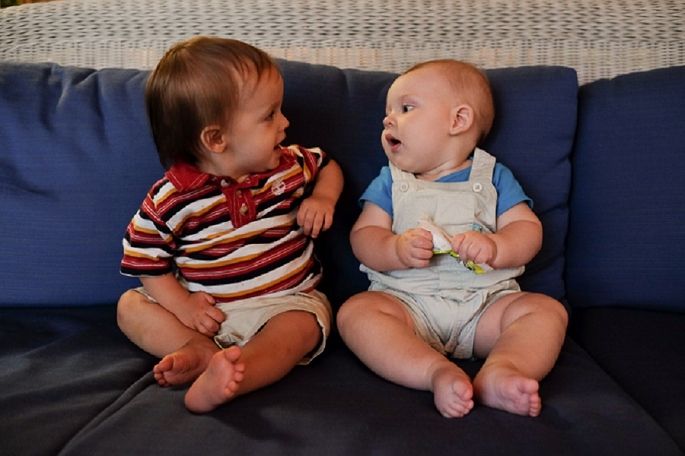 What a wonderful day!